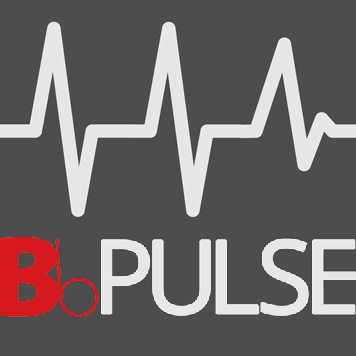 Our interim national representative, David Strope, will continue holding online meetings for pastors this year. The focus of these meetings will be to help pastors better understand the purpose of the GARBC and to encourage greater participation in the association. These meetings are by invitation only, as we want to keep them small enough to have time to answer everyone's questions.
If you are interested in attending or know of pastors who would be helped and encouraged by attending, please email me at kwatkins@garbc.org. I will get those interested scheduled for an upcoming meeting.
-Kerry Watkins, Director of Church Engagement
Archives by date:
December 2021
November 2021
October 2021
September 2021
August 2021
July 2021
June 2021
May 2021
April 2021
March 2021
February 2021
January 2021
December 2020
November 2020
October 2020
September 2020
July 2020
June 2020
May 2020
April 2020
March 2020
February 2020
January 2020
December 2019
November 2019
October 2019
September 2019
August 2019
July 2019
June 2019
May 2019
April 2019
March 2019
February 2019
January 2019
November 2018
October 2018
September 2018

Archives by category:
Association Updates
Improving Your Ministry Skills
Classifieds
Archives of E-Info, a GARBC newsletter published in 2007–2018, are available here.