Greetings in the name of our wonderful Lord Jesus! Today I sit in the GARBC national representative's office in Arlington Heights, Illinois. Just outside that office are lithographs of Robert Ketcham, H. O. Van Gilder, Joe Stowell, and others. And I wonder, What am I doing here?
Listen as interim GARBC National Representative David Strope talk about "A Call to Arms: Ministry Together."
Get a chance to hang out with pastors and friends of the GARBC from across the country at this national event.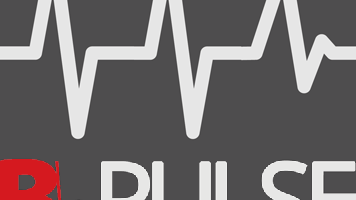 Our interim national representative, David Strope, will continue holding online meetings for pastors this year.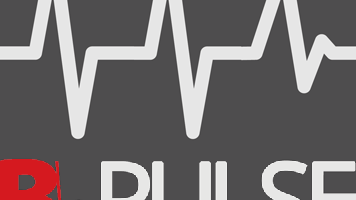 Generate approved $30,000 in grants for Damascus Road Baptist Church, Cockeysville, Maryland.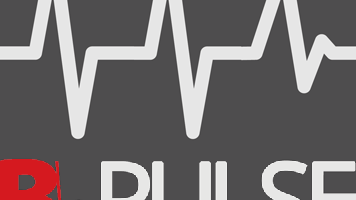 Chaplaincy activity continues to build, with applications coming in and applications pending board selection.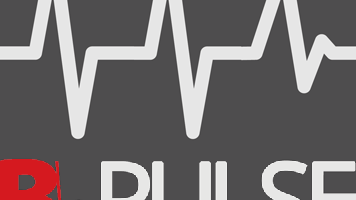 We are happy to report that several Regular Baptist International partners are planning to attend this summer's GARBC Conference in Grand Rapids.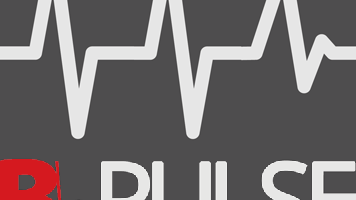 "Drinking from a fire hose" is an apt description of the last days of January for me.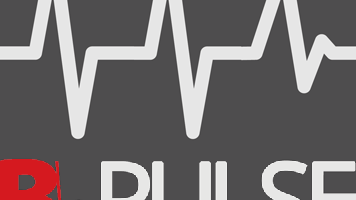 Some speak of the "dog days of summer," but if you live in the central plains of the Midwest, as I do, I think the phrase might better be stated, "the dog days of winter."
Listen as interim GARBC National Representative David Strope describes how we are moving forward as a Fellowship.
Every new year brings natural occasions of reflection and resolution.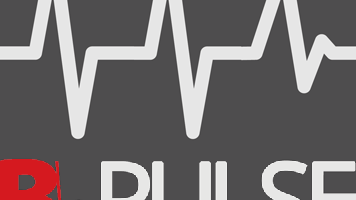 The fact that the Son of God was conceived by the Holy Spirit, was born of a virgin, and took on human flesh is beyond the scope of our understanding. Yet these truths remains the bedrock foundation of the gospel message: Jesus Christ is truly God and truly man.