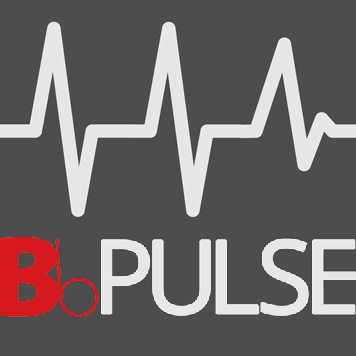 We are happy to report that several Regular Baptist International partners are planning to attend this summer's GARBC Conference in Grand Rapids. One partner who will be attending is Jermi Babu, president of Hope Now Interior Ministries in South India. He is planning to bring his daughter and three ministry colleagues with him. We also received news that two partners from Tanzania, Africa–David Gomba of The Holy Baptist Independent Churches of Africa and Joseph Ayoo Naftali, president of The Holy Baptists Independent Churches of Africa–plan to be there too.
Travel costs for these pastors is exorbitant. Please pray that they would be able to raise the funds for this trip.
Plan to attend the GARBC Conference June 27–30 in Grand Rapids and welcome these pastors. Take time to get to know them and learn about their ministries. Consider taking them out for a meal that week. They would love the opportunity to get to know you, and they greatly value our association's encouragement and support.
-Darrell Goemaat, Regular Baptist International
Archives by date:
December 2021
November 2021
October 2021
September 2021
August 2021
July 2021
June 2021
May 2021
April 2021
March 2021
February 2021
January 2021
December 2020
November 2020
October 2020
September 2020
July 2020
June 2020
May 2020
April 2020
March 2020
February 2020
January 2020
December 2019
November 2019
October 2019
September 2019
August 2019
July 2019
June 2019
May 2019
April 2019
March 2019
February 2019
January 2019
November 2018
October 2018
September 2018

Archives by category:
Association Updates
Improving Your Ministry Skills
Classifieds
Archives of E-Info, a GARBC newsletter published in 2007–2018, are available here.