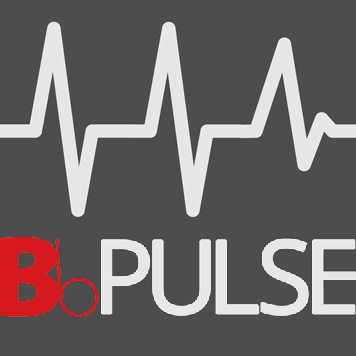 February
7: Avant Ministries Latin community engagement workshop
17: Church Solutions Conference, Peoria, Illinois
18: Regular Baptist Ministries home office meetings, Arlington Heights, Illinois
March
7–9: Exponential 2022 church planting conference, Orlando, Florida
10: Church Solutions Conference, Rochester, Minnesota
11–12: ABWE 24-Hour Demo, Harrisburg, Pennsylvania
13–15: ABWE board meetings
20–23: New missionary orientation, ABWE, Harrisburg, Pennsylvania
24–26: Meeting with Hispanic pastors, Dallas, Texas
UPDATES
Generate approved $30,000 in grants for Damascus Road Baptist Church, Cockeysville, Maryland. From that total, $10,000 will help move the church's ministries forward and $20,000 will help the church transition to a larger facility. Please pray for Pastor Tony Lawson and the church as they minister in this needy area.
Generate is sponsoring five more Church Solutions Conferences in February, March, and April. These conferences are designed to help churches get on a path to reproduction, with a focus on multiplying disciples, leaders, and churches. Conferences will take place in the following locations:
Peoria, Illinois: Feb. 17
Rochester, Minnesota: March 10
Jamestown, Ohio: April 5
Northfield, Ohio: April 15
Sarasota, Florida: April 28–29
Please pray that at least 15 more churches will get on the path to ministry reproduction as a result of these conferences.
-Clare Jewell, Director of Generate
Archives by date:
December 2021
November 2021
October 2021
September 2021
August 2021
July 2021
June 2021
May 2021
April 2021
March 2021
February 2021
January 2021
December 2020
November 2020
October 2020
September 2020
July 2020
June 2020
May 2020
April 2020
March 2020
February 2020
January 2020
December 2019
November 2019
October 2019
September 2019
August 2019
July 2019
June 2019
May 2019
April 2019
March 2019
February 2019
January 2019
November 2018
October 2018
September 2018

Archives by category:
Association Updates
Improving Your Ministry Skills
Classifieds
Archives of E-Info, a GARBC newsletter published in 2007–2018, are available here.