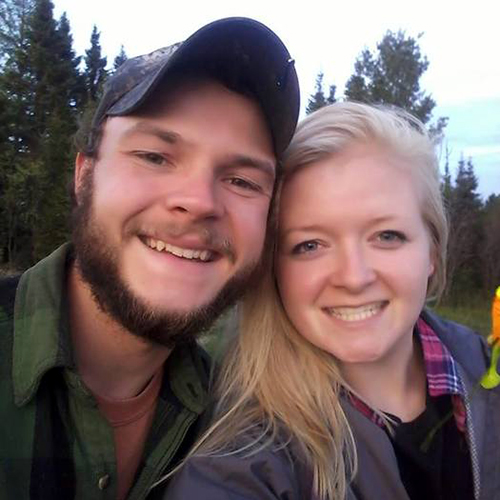 GILBERT, Minn.—Lakeland Baptist Church has called Caleb Lobb as pastor.
Caleb is the third generation of his family to serve at Lakeland Baptist Church. His father, Nathan, was pastor there from 1987 until his death in January 2019; Caleb's grandfather Wilfred (Nathan's dad) was a former deacon there; and Caleb's great-uncle Paul (Wilfred's brother) was pastor there from 1978 to 1985.
The church itself began in 1971 and was officially established as a Baptist church in 1979, the same year the church joined the GARBC and the Minnesota Association of Regular Baptist Churches.
Caleb had been serving at Lakeland Baptist as interim pastor before the church unanimously voted to call him as pastor on Jan. 15. He and his wife, Megan, have been married since 2016.