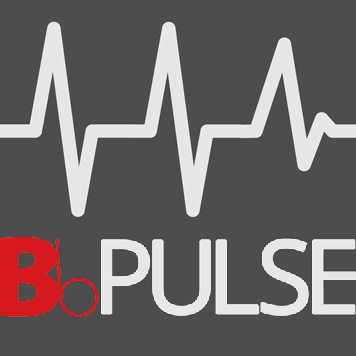 Reading John 11 this morning impressed upon my heart again the absolute power and authority of Jesus Christ. Even over death. As we read this passage of Scripture, recounting our Savior raising Lazarus from the dead, we're reminded that our God will often place us in situations that seem impossible. But as we face obstacles, may we never forget that our God not only has the power to raise the dead, but also to transform our hearts to become more like His Son.
I pray that the glory of our Savior would be at the forefront of your minds as you read about what God is doing in the GARBC. We exist to exalt Him, to serve Him, to tell the lost about Him, and to help His followers grow and change into His image. It's a privilege to serve you and this fellowship of churches.
Mike Hess
GARBC National Representative
October 2021 Bb Pulse is ready to view!
News from Regular Baptist Ministries
Mike Hess: Power and authority of Jesus Christ
International: Partnering ministries
Mark Johnson: Best practices for churches
Manning Brown: Pray for first responders' families
David Gunn: Women's Bible study
Clare Jewell: Generate update
Regular Baptist Administrative Team Itineraries
Improving Your Ministry Skills
Mike's Picks: Resources for Ministry
Pastors serving well by preparing for retirement
The sad events in Afghanistan, from a chaplain's perspective
What it means to be led by the Spirit
GARBC Christian Character Scholarship
Resources, Retreats, and Events
Bb Pulse, a GARBC newsletter, communicates information about association happenings, ministry development, church events, and service opportunities. Share your ministry-related information by contacting the GARBC home office.
Archives by date:
September 2021
August 2021
July 2021
June 2021
May 2021
April 2021
March 2021
February 2021
January 2021
December 2020
November 2020
October 2020
September 2020
July 2020
June 2020
May 2020
April 2020
March 2020
February 2020
January 2020
December 2019
November 2019
October 2019
September 2019
August 2019
July 2019
June 2019
May 2019
April 2019
March 2019
February 2019
January 2019
November 2018
October 2018
September 2018

Archives by category:
Association Updates
Improving Your Ministry Skills
Classifieds
Archives of E-Info, a GARBC newsletter published in 2007–2018, are available here.