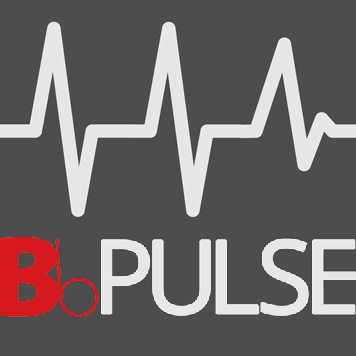 Chaplaincy activity continues to build, with applications coming in and applications pending board selection. As chaplains' reports come in from the fourth quarter of 2021, it's amazing and encouraging to see the ministry opportunities our chaplains have had and their impact on those they serve.
In January the Armed Forces Chaplains Board held its annual meeting. It was a "top-down" view of the status of military chaplains across all the services. The bottom line from the meeting: the military is in great need of chaplains. Their role in resiliency and readiness for our airmen, Guardians, soldiers, sailors, Marines, and Coast Guardsmen could not be overstated.
As an endorsing agency for military chaplains, Regular Baptist Chaplaincy plays a key role in helping men called to serve as chaplains get on the field, on the flight line, and on the deck. Your continued support is vital, so please prayerfully consider giving to this important ministry of the GARBC. To help us reach our annual financial goal, please give at RegularBaptistChaplaincy.org/donate.
As always, please continue praying for our chaplains and their families. If you would like to receive our Chaplaincy Quarterly Update, please email mbrown@garbc.org.
-Manning Brown, Director of Regular Baptist Chaplaincy
Archives by date:
December 2021
November 2021
October 2021
September 2021
August 2021
July 2021
June 2021
May 2021
April 2021
March 2021
February 2021
January 2021
December 2020
November 2020
October 2020
September 2020
July 2020
June 2020
May 2020
April 2020
March 2020
February 2020
January 2020
December 2019
November 2019
October 2019
September 2019
August 2019
July 2019
June 2019
May 2019
April 2019
March 2019
February 2019
January 2019
November 2018
October 2018
September 2018

Archives by category:
Association Updates
Improving Your Ministry Skills
Classifieds
Archives of E-Info, a GARBC newsletter published in 2007–2018, are available here.