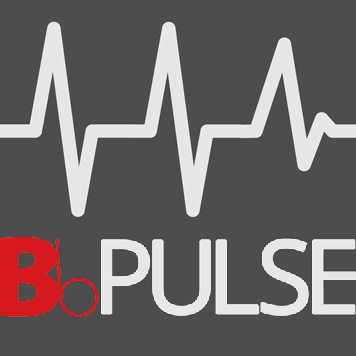 Summer months can be exciting times in the life of a church. Now that most COVID-19 restrictions have been lifted, churches are finally able to once again have in-person Vacation Bible School. I'm also seeing numerous stories on social media of young people and families attending camp for a concentrated time of fun and to be immersed in Biblical teaching and heart transformation. What is God doing in your life and heart this summer? What are some of your spiritual goals this summer? Has your love for the Lord, His Word, and your church grown in these summer months? My prayer is that the resources offered by the GARBC and RBP point your heart closer to the likeness of Christ. May He be greatly glorified as we long to please Him in local church ministry.
Mike Hess
GARBC National Representative
August 2021 Bb Pulse is ready to view!
News from Regular Baptist Ministries
Mike Hess: Heart Transformation
International: Compassion Fund
Mark Johnson: Brotherhood Mutual
Manning Brown: Chaplaincy Training
David Gunn: Vacation Bible School
Clare Jewell: Generate Friends
Regular Baptist Administrative Team Itineraries
Improving Your Ministry Skills
Mike's Picks: Resources for Ministry
Read Jeff Straub's article on plagiarism in preaching.
Read Jonathan Leeman's article on pastors who plagiarize.
Read articles, view photos, and listen to select audio from the 2021 GARBC Conference.
Bb Pulse, a GARBC newsletter, communicates information about association happenings, ministry development, church events, and service opportunities. Share your ministry-related information by contacting the GARBC home office.
Archives by date:
July 2021
June 2021
May 2021
April 2021
March 2021
February 2021
January 2021
December 2020
November 2020
October 2020
September 2020
July 2020
June 2020
May 2020
April 2020
March 2020
February 2020
January 2020
December 2019
November 2019
October 2019
September 2019
August 2019
July 2019
June 2019
May 2019
April 2019
March 2019
February 2019
January 2019
November 2018
October 2018
September 2018

Archives by category:
Association Updates
Improving Your Ministry Skills
Classifieds
Archives of E-Info, a GARBC newsletter published in 2007–2018, are available here.