Biblical churches speak out on issues like abortion because of our submission to the authority of Scripture. When we submit to Scripture, we submit to God.
From Thanksgiving to Christmas, we followers of Christ can display what these exclusively Christian holidays truly mean.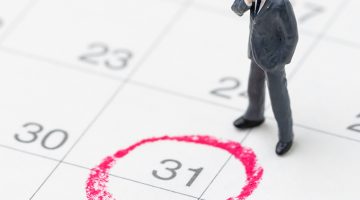 A good pastor effectively prepares his church for his own pastoral "expiration date."
Six disastrous steps in the development of cult-of-personality leadership.
Enthusiasm is magnetic. It can function somewhat as a gravitational pull toward a church or fellowship.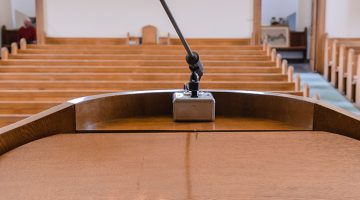 Jesus loves your church. He is the One Who will provide for your church.
It's true that this year has been challenging, but God has also glorified Himself in and through it.
Our Heavenly citizenship is a gift that should change our perspective on how we live out our lives.
Your pastor might have several degrees hanging on his wall from prestigious seminaries and educational institutions. But rest assured, he has never taken a class …
As Christians, we must be prepared to confront both racist actions and racist attitudes, because sin originates in the heart.
"Can we gather yet as a church again?" A national representative of a fellowship of churches does not have the definite answer for each local church. But thankfully, the principles of God's sufficient Word do.
Four suggestions for using this extraordinary time as an opportunity for spiritual renewal.
Four reasons Christians should sincerely care about the current COVID-19 crisis.
Today the church is facing several incoming threats about which we cannot afford to say, "Don't worry about it."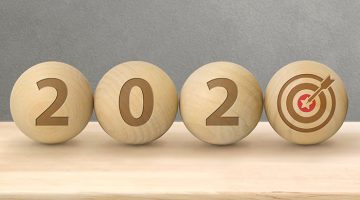 Let's commit ourselves to work together for God's glory in 2020 to make disciples in healthy local churches.
News of Kanye West's reported conversion to Christianity is sparking social media and the Christian blogosphere. What are we to make of this? How should we respond?
Five reasons to invest in both your local and state fellowship.
God has blessed our fellowship of churches in tremendous ways over the summer months. Reflect on the following evidences of God's goodness.
Pastoral ministry can be a lonely place. But it doesn't have to be. Years ago it was common for seminary professors to caution aspiring pastors about having close friendships.
A little over 13 months ago Christina and I unpacked our belongings and began settling into the northwest suburbs of Chicago. We also began a …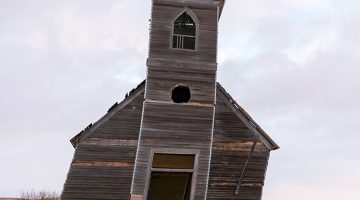 Three common fears will eventually lead a church down the road to closure instead of revitalization.
When a high-profile minister like Bill Hybels falls from grace, it provokes us to ask, What are some important lessons can we learn from this?
Strong Kids is a curriculum that you can be confident in, as the material is Biblically solid, Biblically accurate, and relevant for children.
Is it possible to "redeem queer culture" while remaining true to Biblical standards and terminology? The Revoice Conference thinks so, but it is a difficult concept to square with the Bible's teaching on sin and redemption.