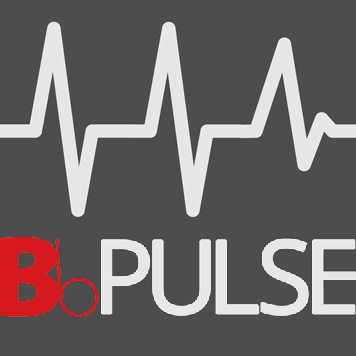 Hello, friend,
Thank you, brothers and sisters in Christ, for your commitment to the Lord, His Word, the local church, and this fellowship of churches. My prayer with each edition of Bb Pulse is that it plays a significant role in encouraging you as you zealously go about making disciples for God's glory. Our strong doctrinal commitment is what binds our churches together. And it's our firm conviction that nothing is more relevant and powerful than Scriptural truth that targets the heart, pointing followers of Christ to His likeness. May the Lord continue to bless you for His glory!
Mike Hess
GARBC National Representative
October 2020 Bb Pulse is ready to view!
News from Regular Baptist Ministries
Mike Hess: God and His Word Are Sufficient
International: Churches Minister Creatively during COVID-19
Mark Johnson: Financial Update during the Pandemic
Manning Brown: Support a Chaplain's Call to Service
David Gunn: Announcing a New Women's Bible Study
Clare Jewell: Micro Networks and Church Plant Residency Updates
Regular Baptist Administrative Team Itineraries
Improving Your Ministry Skills
Mike's Picks: Resources for Ministry
Article: "Beware the Hero Pastor"
Commentary: "Three Ways to Live Out Your Heavenly Citizenship"
Commentary: "Parents, Don't Negotiate with Terrorists!"
Article: "Christians, We Are Losing Our Witness"
Resources, Retreats, and Events
Summit Christian Academy Seeking School Administrator
Bb Pulse, a GARBC newsletter, communicates information about association happenings, ministry development, church events, and service opportunities. Share your ministry-related information by contacting the GARBC Resource Center.
Archives by date:
September 2020
July 2020
June 2020
May 2020
April 2020
March 2020
February 2020
January 2020
December 2019
November 2019
October 2019
September 2019
August 2019
July 2019
June 2019
May 2019
April 2019
March 2019
February 2019
January 2019
November 2018
October 2018
September 2018

Archives by category:
Association Updates
Improving Your Ministry Skills
Classifieds
Archives of E-Info, a GARBC newsletter published in 2007–2018, are available here.