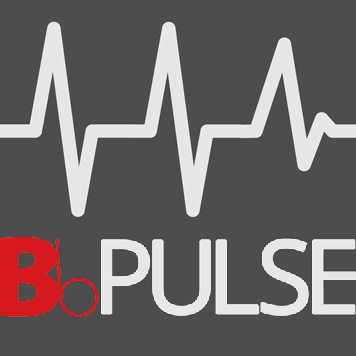 Friends,
Last month I began slowly soaking in the book of Jeremiah. The big takeaway that I get from Jeremiah is this: the Word of the Lord takes precedence over the opinions and acceptance of popular culture. The cultural momentum continues to drift toward a seething animosity of the gospel and Biblical truth. Yet God's Word stands! Your heart, marriage, family, and church are most vibrant when they're closely connected to Scripture. Our desire here at Regular Baptist Ministries is to continually point you to Christlikeness through solid Biblical resources. My prayer is that this issue of Bb Pulse will serve to that end.
Mike Hess
GARBC National Representative
March 2021 Bb Pulse is ready to view!
News from Regular Baptist Ministries
Mike Hess: Rejoicing in the impact of the GARBC
International: Sharing Christ's love through discipleship and care
Mark Johnson: Updating governing documents to protect your church
Manning Brown: Forging through ministry challenges
David Gunn: Announcing new RBP book

Clare Jewell: Thanking God for generous donors
Regular Baptist Administrative Team Itineraries
Improving Your Ministry Skills
Mike's Picks: Resources for Ministry
"How to Pastor When Sanctification Becomes Illegal"
"10 Housing Allowance Tips for Ministers"
"Where Do Pastors Come From?"
"Preventing Ministry Collapse"
"Spirit Unleashed": New Location for 2021 GARBC Conference
Resources, Retreats, and Events
Northeast Fellowship Men's Adventure online
Bb Pulse, a GARBC newsletter, communicates information about association happenings, ministry development, church events, and service opportunities. Share your ministry-related information by contacting the GARBC Resource Center.
Archives by date:
February 2021
January 2021
December 2020
November 2020
October 2020
September 2020
July 2020
June 2020
May 2020
April 2020
March 2020
February 2020
January 2020
December 2019
November 2019
October 2019
September 2019
August 2019
July 2019
June 2019
May 2019
April 2019
March 2019
February 2019
January 2019
November 2018
October 2018
September 2018

Archives by category:
Association Updates
Improving Your Ministry Skills
Classifieds
Archives of E-Info, a GARBC newsletter published in 2007–2018, are available here.