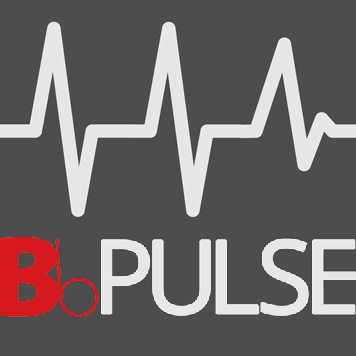 Hello, friend,
Welcome to the latest edition of Bb Pulse. I pray that every edition is a huge encouragement and plays a significant role in helping you become more like Christ. Please take the time to look over this latest issue, as it includes helpful articles and important updates about the happenings within Regular Baptist Ministries.
May the Lord use you greatly for His glory in 2021!
Mike Hess
GARBC National Representative
January 2021 Bb Pulse is ready to view!
News from Regular Baptist Ministries
Mike Hess: Resources and Discipleship Tools Available
International: Ministry Leaders Continue to Serve Their Communities
Mark Johnson: Financial Insights for Regular Baptist Ministries and GARBC Churches
Manning Brown: The Need for Chaplains Is as Critical as Ever
David Gunn: RBP Offers Discipleship Resources to Aid Church Groups and Individuals

Clare Jewell: Nine Micro Networks Focus on Reproducing Leaders and Planting and Revitalizing Churches
Regular Baptist Administrative Team Itineraries
Improving Your Ministry Skills
Mike's Picks: Resources for Ministry
Article: "Godlier than Last Year"
Article: "New Mexico Church Helps Fund Project for Family in India"
Resource: Baptist Bulletin
Resources, Retreats, and Events
Associate Pastor Needed in Lakeland, Florida
Summit Christian Academy Needs School Administrator
Bb Pulse, a GARBC newsletter, communicates information about association happenings, ministry development, church events, and service opportunities. Share your ministry-related information by contacting the GARBC Resource Center.
Archives by date:
December 2020
November 2020
October 2020
September 2020
July 2020
June 2020
May 2020
April 2020
March 2020
February 2020
January 2020
December 2019
November 2019
October 2019
September 2019
August 2019
July 2019
June 2019
May 2019
April 2019
March 2019
February 2019
January 2019
November 2018
October 2018
September 2018

Archives by category:
Association Updates
Improving Your Ministry Skills
Classifieds
Archives of E-Info, a GARBC newsletter published in 2007–2018, are available here.