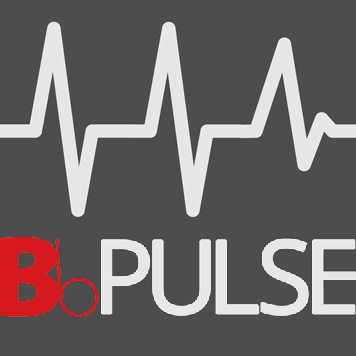 Hello, friend,
This year is already off to an exciting and interesting start. Many of us couldn't wait to say goodbye to 2020, only to be confronted with the same challenges in 2021. Thankfully, our theology and hope are not anchored in circumstances, politics, culture, or the 24-7 news cycle. Our hope is anchored in the Savior of the church: the Lord Jesus Christ. I trust that in this edition of Bb Pulse you sense our enthusiasm for making disciples through healthy local churches. Take some time to see how God is doing great things in our fellowship. I've also shared some articles that will stretch your thinking and provide practical help for ministering in your church.
Mike Hess
GARBC National Representative
February 2021 Bb Pulse is ready to view!
News from Regular Baptist Ministries
Mike Hess: Rejoicing in the impact of the GARBC
International: Sharing Christ's love through discipleship and care
Mark Johnson: Updating governing documents to protect your church
Manning Brown: Forging through ministry challenges
David Gunn: Announcing new RBP book

Clare Jewell: Thanking God for generous donors
Regular Baptist Administrative Team Itineraries
Improving Your Ministry Skills
Mike's Picks: Resources for Ministry
Article: "Should We Pursue Unity at All Costs?"
Podcast: "How to Leave a Church Well"
Article: "The Privilege of Pastoring"
Article: "5 Questions and Answers about COVID-19"
Resources, Retreats, and Events
Associate Pastor Needed in Lakeland, Florida
Summit Christian Academy Needs School Administrator
Bb Pulse, a GARBC newsletter, communicates information about association happenings, ministry development, church events, and service opportunities. Share your ministry-related information by contacting the GARBC Resource Center.
Archives by date:
January 2021
December 2020
November 2020
October 2020
September 2020
July 2020
June 2020
May 2020
April 2020
March 2020
February 2020
January 2020
December 2019
November 2019
October 2019
September 2019
August 2019
July 2019
June 2019
May 2019
April 2019
March 2019
February 2019
January 2019
November 2018
October 2018
September 2018

Archives by category:
Association Updates
Improving Your Ministry Skills
Classifieds
Archives of E-Info, a GARBC newsletter published in 2007–2018, are available here.