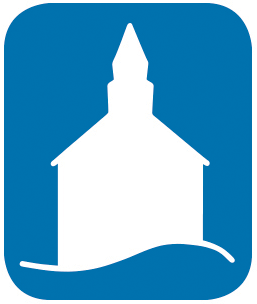 NEWS FROM REGULAR BAPTIST MINISTRIES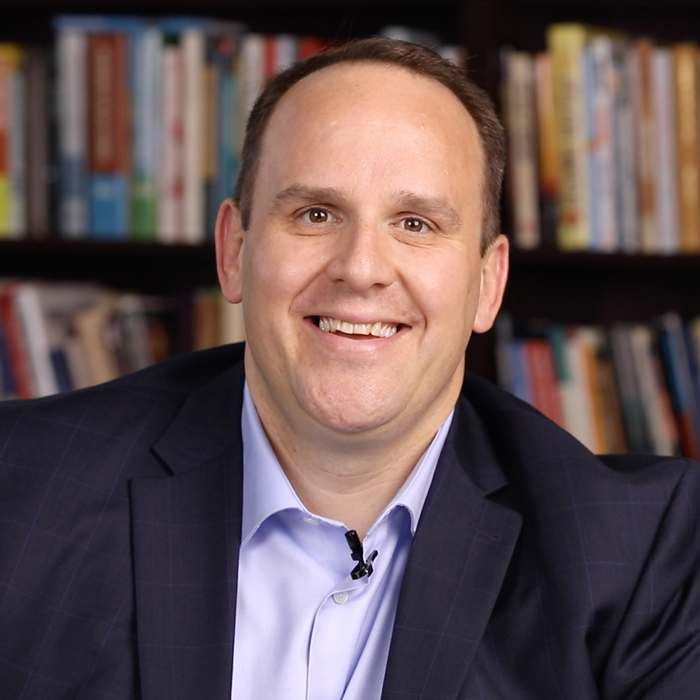 Mike Hess, GARBC National Representative

I continue to give thanks for the many opportunities that God gave me to represent the GARBC and to preach the Word in the month of October. For the first time in my life I was able to see firsthand the beauty of the Upper Peninsula of Michigan, where I was privileged to take part in the MARBC state meetings. I was also blessed to take part in the Crossroads Fellowship (Indiana) state meetings and to preach in two other churches. Along with those opportunities, I've been especially busy providing Biblical counsel to hurting pastors and consulting churches with pastoral vacancies. As I travel to various churches and ministries, one thing remains certain: Jesus Christ continues to build His church for His glory. And I'm so grateful to be a part of that work.
Regular Baptist International

Regular Baptist International rejoices in hearing more reports of our international partners being able to gather in person. The last six months has been a trying time for many ministries around the world as they have sought to disciple and encourage believers in remote and isolated regions and to show Christ's love to the lost. The ability to now gather is significant in the work of the Lord.
H. C. Stephen of the New Testament Baptist Churches Association (NTBCA) in India rejoices that over 100 families have returned to worship. Four hundred people packed into a 30′ x 90′ room, praising God together! He rejoices in the Lord surprising them in many ways, including by providing resources for 70 orphans the NTBCA cares for. Childcare workers also took advantage of the lockdown period to prepare for the next year's syllabus.
Your support of Regular Baptist International enables us to further the Lord's work around the world! Be in prayer for our partnering ministries as they boldly proclaim the gospel and see people professing Christ as Savior. Many of these ministries, especially in India, are seeing increased persecution from their communities and the government.
Mark Johnson, Treasurer and Controller

Just over one year ago, the Regular Baptist Ministries National 403(b) Retirement Plan opened to serve churches, pastors, and church ministry workers. Today we're excited to bring you an update and announce a milestone in the plan's growth. As of the third quarter in 2020, the plan is serving 63 ministry workers across 25 organizations, and total investments in the plan are now more than $1 million. We are continuing to see steady growth and more participants added each month. By partnering together through Regular Baptist Ministries, churches are making a strong investment in their pastors' and staff members' long-term financial security and fulfilling the Biblical mandate to honor their leaders and prepare prudently for the future. Perhaps your pastor and church could benefit from a plan designed just for them. For more information and to contact an enrollment advisor, please visit us online at GARBC.org/retirement.
Manning Brown, Director of Regular Baptist Chaplaincy

Right now we have chaplains serving in our military who are preparing to deploy with their units, leaving their families behind for months on end. Right now we have chaplains who are riding along with first responders, providing a listening ear to men and women who carry the weight of their communities on their shoulders. And right now we have chaplains helping families cope with the loss of loved ones. That's what our chaplains do: provide critical counsel, comfort, and care to communities in need. This Christmas season, as you consider giving special gifts, please consider giving to Regular Baptist Chaplaincy so we can continue sending those called to serve as chaplains where they are needed most. Your giving ensures their going.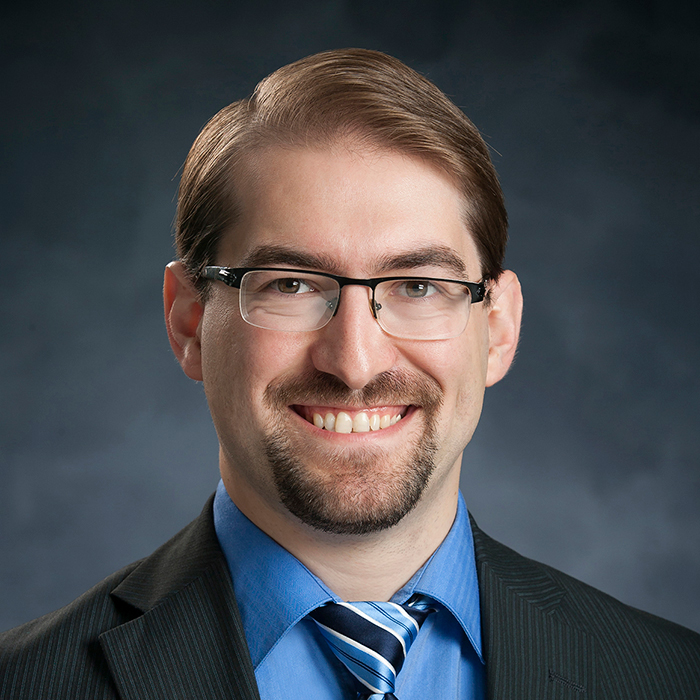 David Gunn, Director of Regular Baptist Press

As I write this, RBP's editorial and graphics teams are putting the finishing touches on our VBS program for 2021 and preparing to send all remaining items to the printer. We are very excited to see how God will use Wonder World Funfest next year to draw people to Himself.
In the days ahead, we will begin planning and preproduction for VBS 2022. Please be in prayer for us as we make crucial decisions regarding the program's theme, lessons, and Biblical focus.
Clare Jewell, Director of Regular Baptist Church Planting and Regular Baptist Builders Club
The board of Regular Baptist Builders Club just held its November meeting, and the ministry is working on new initiatives for 2021 to fuel the health and multiplication of GARBC churches and leaders.
A movement is happening! Over the past several months, nine micro-networks started across the United States. These networks of four or five churches are coming together to plant churches, multiply leaders, and revitalize declining churches. Each one is led by a GARBC church in New Jersey, Pennsylvania, Ohio, Michigan, Kansas, Colorado, and Idaho.
The goal is for each network to be fully operational in January 2021. Each group is currently developing radical minimum requirements for participation and formulating action plans. We are targeting the finalization of a leadership development plan for June 2021 and to launch several  church plants in 2022. It has been great to see the enthusiasm and commitment of these network leaders. Please pray for continued progress even during COVID-19.
I recently visited All Nations Baptist Church in Queens, New York, where Train Up grant recipient Jason Philip is completing his church planter residency. I also visited a new church that received a Start Up grant: Iglesia Bautista La Gracia in Bryant, Arkansas. I spoke during the dedication service. This one-year-old church already has about 65 people in attendance. Pastor Oscar Galan, from El Salvador, is working hard in this mainly Spanish-speaking community and is connecting with unreached people. Please pray for this church as it seeks to reach surrounding communities with the gospel and multiply new locations.
REGULAR BAPTIST MINISTRIES
TEAM ITINERARIES
(Many events on directors' itineraries have been canceled to combat the spread of COVID-19.)
Mike Hess
National Representative
Assisting pastors and churches in the GARBC
November
16–17: Council of Eighteen meetings, Arlington Heights, Illinois
22: First Baptist Church, Valparaiso, Indiana
David Gunn
Director of Regular Baptist Press
Representing Regular Baptist Press and resourcing churches
November
16–17: Council of Eighteen meetings, Arlington Heights, Illinois
December
27: Harvest New Beginnings, Oswego, Illinois
Manning Brown
Director of Regular Baptist Chaplaincy
Representing Regular Baptist Chaplaincy and resourcing churches and chaplains
November
16–17: Council of Eighteen meetings, Arlington Heights, Illinois
Clare Jewell
National Church Planting Coordinator for Regular Baptist Churches
Director of Regular Baptist Builders Club
Assisting in church planting and developing leaders
November
16–17: Council of Eighteen meetings, Arlington Heights, Illinois
18: Baptist Builders Club board meeting, Arlington Heights, Illinois
Mark Johnson
GARBC Treasurer/Controller
Representing Regular Baptist Ministries and resourcing churches
November
16–17: Council of Eighteen meetings, Arlington Heights, Illinois