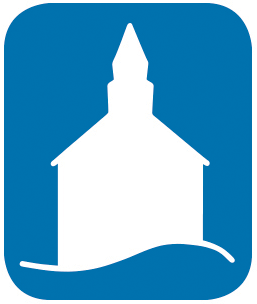 NEWS FROM REGULAR BAPTIST MINISTRIES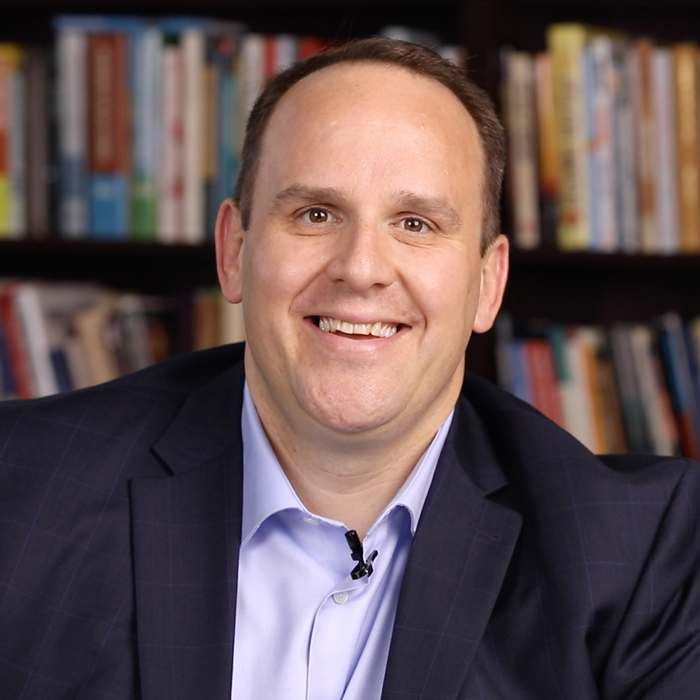 Mike Hess, GARBC National Representative

My wife, Christina, and I had the privilege of driving down to Glen Carbon, Illinois, where I shared the Word and the ministries of the GARBC with New Covenant Church. I was also privileged to share the Word and my passion for the GARBC with a thriving pastors' fellowship the next morning. My heart was so encouraged as we shared burdens and praises and prayed with and for one another. It's an honor to serve with so many choice servants faithfully serving the Lord in church ministry.
I'm regularly on the phone, providing Biblical hope to struggling pastors. It's a great privilege to come alongside these brothers to provide Biblical encouragement. If you could, please make it a priority to pray for churches without pastors, and pray that God would raise up more pastors willing to lead rescue and revitalization works. Thank you for your partnership in this great fellowship!
Regular Baptist International

February was a humbling month, reading the reports from our international partners. The level of self-sacrifice and risk that many of our partners face daily to spread the gospel should challenge each of us to increase our commitment to reaching out to our neighbors and communities.
Pray for our partners in Myanmar, as a military coup is taking place. Two leaders in Myanmar specifically ask for prayer for safety and that change will occur so doors will open to reach the lost.
Also pray for Prasad Sakile and his colleagues in India, as Hindu radicals attacked the group while they were evangelizing. Prasad suffered a head injury, and his colleague suffered a broken hand. Pray for their recovery and the financial needs related to their injuries.
Mark Johnson, Treasurer and Controller

Several churches and individuals have reached out to me to ask how we are doing financially at this stage in the pandemic. We are so humbled by the care and response from our cohorts, and we thought it a good time to bring you an update.
As you know, 2020 was especially hard on Regular Baptist Press, since the suspension of church gatherings often meant the suspension of discipleship material purchases. RBP sales are currently hovering around 50% of normal levels, though we do forecast that to rise in the coming months as COVID-19 immunity grows.
In addition to cutting costs and receiving so many generous gifts from our friends and churches, we have taken advantage of federal relief programs that have helped us retain our employees and pay our suppliers. The relief from the second legislative package was substantially more than the first, and this has helped stabilize our funding for the early part of 2021.
With summer on the horizon, we are excited to offer two VBS themes for the first time and to support churches as they resume in-person Biblical education. The GARBC Resource Center is your partner in ministry. We offer effective, well-researched consultation on a variety of issues that affect the church today, both spiritual and tangible.
Your feedback, questions, and ideas are welcome, and we'd love to hear from you. Thank you for being part of our ministry, and may God bless your efforts for His glory.
Manning Brown, Director of Regular Baptist Chaplaincy

Our chaplains continue to faithfully serve their military units, institutions, and communities. Through regular communication, I am able to convey encouragement to them and their families from our association. Continue to lift up our chaplains in prayer as they serve on the front lines.
On a personal note, I am working with my township's police department, helping it develop a police chaplaincy program. I am excited to announce that in the process, the staff has asked me to serve as chaplain. I am honored and humbled, and as the parent of a police officer, I am excited to learn more about the police environment. More importantly, I get to know those serving our community while ministering to them, encouraging them, and sharing Christ with them.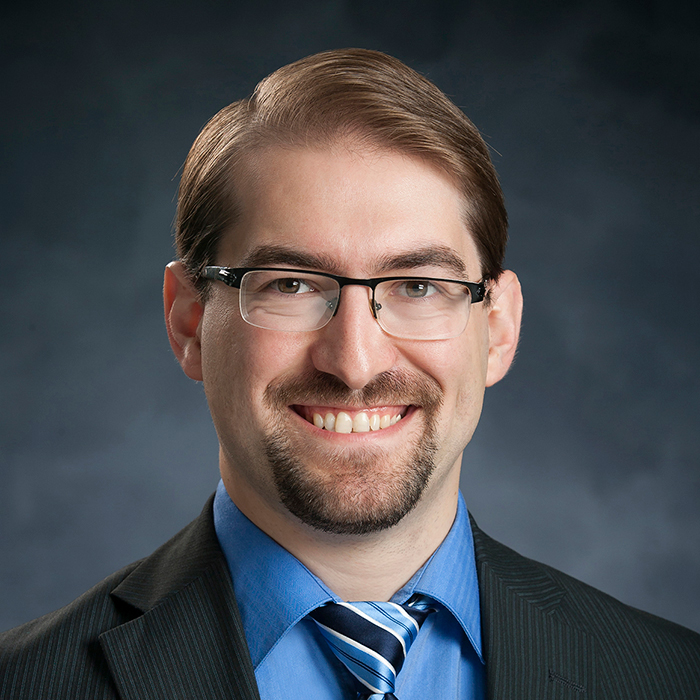 David Gunn, Director of Regular Baptist Press

The latest issue of the Baptist Bulletin examines issues pertaining to families and family ministry. Revisiting a controversial topic, Pastors David Huffstutler and Don Shirk present differing views on divorce and remarriage. Then Thomas Overmiller addresses school choice in "Choosing Your Child's Education: Here's the Question" and urges churches not to "push a universal paradigm on every family." Meanwhile, Mike Hess and Clare Jewell address pastors in "Four Consequences of Bad Bible Interpretation" and "Church Forward" respectively. Then, in exhorting churches, Ken Davis answers, Should senior saints retire from ministry? And Mel Walker identifies current trends in church ministries to families while providing questions churches can ask themselves as they prepare to minister to large numbers of people from nontraditional households.
Clare Jewell, Director of Regular Baptist Church Planting and Regular Baptist Builders Club
Regular Baptist Builders Club is gearing up for a big announcement in April! We are excited to move forward in our efforts to fuel the health and ministry reproduction of leaders and churches within the GARBC. More to come soon!
We are also very excited about the opportunity to engage with a couple of church plants that are gearing up to launch this year. These new churches will play a key role in reaching people who need to hear and respond to the gospel.
In March, I will be launching a cohort of five to eight churches to engage in Leadership Pipeline Training. This training is essential to the future of our fellowship. The only way we can plant and revitalize churches in the GARBC is to develop leaders within our churches. Please pray that this initial cohort will be just the beginning of a movement to raise up leaders within our churches.
If you would like to join this training cohort, please contact me at cjewell@garbc.org. We have only one or two more openings.
REGULAR BAPTIST MINISTRIES
TEAM ITINERARIES
(Many events on directors' itineraries have been canceled to combat the spread of COVID-19.)
Mike Hess
National Representative
Assisting pastors and churches in the GARBC
March
25: Faith Baptist Church, Winfield, Illinois
David Gunn
Director of Regular Baptist Press
Representing Regular Baptist Press and resourcing churches
On hold due to COVID-19
Manning Brown
Director of Regular Baptist Chaplaincy
Representing Regular Baptist Chaplaincy and resourcing churches and chaplains
On hold due to COVID-19
Clare Jewell
National Church Planting Coordinator for Regular Baptist Churches
Director of Regular Baptist Builders Club
Assisting in church planting and developing leaders
March
9: Pastors' gathering for DelMarVa Baptist Fellowship; Vienna, Virginia, church plant meeting
17–19: Missions conference at Rio Grande Bible Institute in Texas
21: Speaking at South Holly Church, Centennial, Colorado
23–24: Speaking at Rocky Mountain Association of Regular Baptist Churches
26: DISC and Healthy Teams training with Master Spas in Fort Wayne, Indiana
30–April 1: Speaking at missions conference at Alaska Bible College
Mark Johnson
GARBC Treasurer/Controller
Representing Regular Baptist Ministries and resourcing churches
On hold due to COVID-19