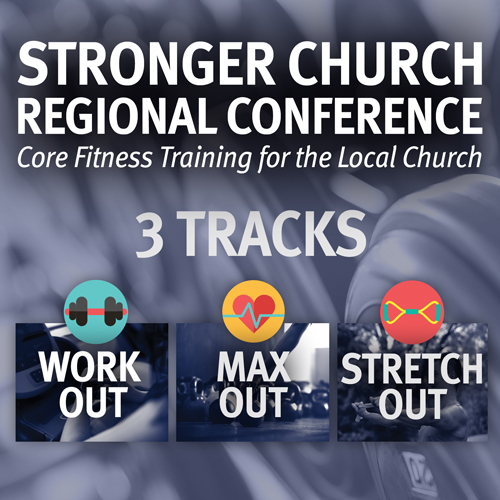 Make 2018 the year you take some new steps to strengthen yourself and your church ministry by attending one of our new Stronger Church Conferences. These conferences offer valuable help in three areas: discipleship, church revitalization, and church planting. You will want to come and bring with you the deacons and other leaders from your church.
The registration fee for an individual is just $35, which includes a copy of John Greening's book Strong Church. Depending on your church's size, if you bring three or more people, your group rate could be as little as $100 for everyone. You will find full registration information at GARBC.org/stronger.
We are offering three Stronger Church Conferences this spring.
February 2–3   Faith Baptist Church, Vero Beach, Florida
March 2–3        Ankeny Baptist Church, Ankeny, Iowa
April 13–14       Emmanuel Baptist Church, Flint, Michigan
Plan now to attend one of these conferences and take new steps in building a stronger church. Visit Stronger Church Conference for more information and online registration.