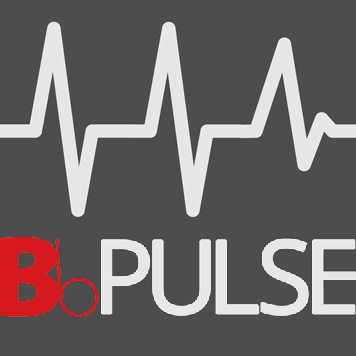 I've had scores of individuals tell me that the GARBC and RBP have played significant roles in their discipleship process. In fact, one pastor indicated to me that he will always feel indebted to the GARBC for providing him a scholarship to attend a college that would help prepare him for pastoral ministry. Our association remains committed to multigenerational discipleship that perpetuates our doctrinal commitment to following generations. With that in mind, the online application for the new GARBC Christian Character Scholarship is up and running. Please encourage high school seniors in your church to consider this opportunity. Seven schools are enthusiastically supporting the scholarship. It is our prayer that this endeavor will play a significant part in "Making Disciples through Healthy Local Churches."
Mike Hess
GARBC National Representative
September 2019 Bb Pulse is ready to view!
Scholarship for High School Seniors
Mike Hess: Expanding beyond U.S. Borders

Manning Brown: Newly Endorsed Civil Air Patrol Chaplain
David Gunn: International Response to Baptist Bulletin
Chris Hindal: Challenges in South India, Rwanda, and Congo
Clare Jewell: Developing Healthy Churches
Mark Johnson: Retirement in Church Budget
Regular Baptist Events Across the USA
Regular Baptist Administrative Team Itineraries
Improving Your Ministry Skills

Mike's Picks: Resources for Ministry

"And Now, the Star of the Show . . ."
"Aspire to Live Quietly"
Keep Current and in Touch!

Revitalize Newsletter Free of Charge
Baptist Bulletin: Theologically Rooted Evangelism
Upcoming Meetings

Church Planting and Revitalization
Lessons on Leadership
Renew Women's Conference
Lord's Supper Focus
Shaped for Service: Titus
Cross-Cultural Evangelistic Resources
Baptism: Its Meaning and Importance
Church Pews Available
Ministry House Offers Pastors and Families Refreshment
Ministry Enrichment Conference
Bb Pulse, a GARBC newsletter, communicates information about association happenings, ministry development, church events, and service opportunities. Share your ministry-related information by contacting the GARBC Resource Center.