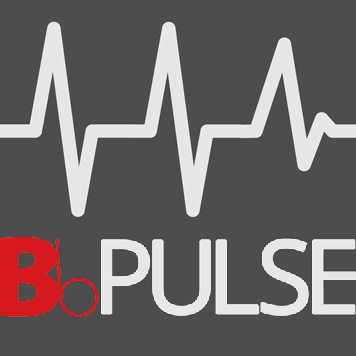 Your October Newsletter from Regular Baptist Ministries

Hello, friends,
As my wife, Christina, and I travel to churches, colleges, and camps, individuals ask, "Why should we be part of  the GARBC?" That question merits an answer that I'm happy to give. It's an honor to serve our fellowship of churches. Our rich doctrinal heritage positions us well for impactful ministry. October's Bb Pulse offers a sneak preview of seven points I'll be presenting to churches, organizations, and individuals to communicate the benefits of fellowshipping in the GARBC. Participate with us as we make disciples through healthy local churches!
All for His Glory,
Mike Hess
National Representative
OCTOBER 2018 Bb Pulse is ready to view!

Association Updates
Regular Baptist Churches: National Representative Mike Hess
Regular Baptist Press: Director David Gunn
Regular Baptist Chaplaincy: Director Manning Brown
Regular Baptist International: Director Chris Hindal
Regular Baptist Church Planting: Coordinator Clare Jewell
Regular Baptists Across the States
Regular Baptist Administrative Team Itineraries
Improving Your Ministry Skills
Blog and Books for Your Ministry
Baptist Bulletin Features Church Revitalization
Practical Helps for Serving in the Pastorate

Easy and Affordable Children's Christmas Programs
Increase Your Christian Education Budget at No Cost to You
Church Administrative Assistant Job Opening
Church Pews and Pulpit Needed
Bb Pulse, a GARBC newsletter, communicates information about association happenings, ministry development, church events, and service opportunities. Share your ministry-related information by contacting the GARBC Resource Center.
Archives of E-Info, a GARBC newsletter published 2007–2018, are available here.
Archives by date:
September 2018

Archives by category: