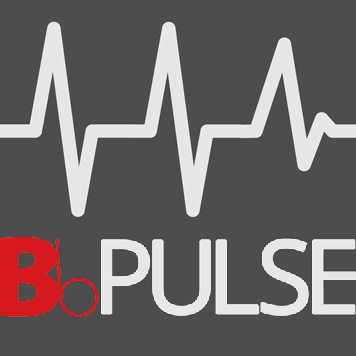 YOUR NOVEMBER NEWSLETTER FROM REGULAR BAPTIST MINISTRIES
Hello, friends,
I hope you had a wonderful Thanksgiving celebration of reflecting on God's goodness! First Thessalonians 5:18 admonishes us to "give thanks in all circumstances; for this is the will of God in Christ Jesus for you." As I think about our association, I am incredibly thankful for the following blessings:
Our association's faithful stand for pure Biblical doctrine for nearly 90 years
The trustworthiness of the Baptist Bulletin and Regular Baptist Press materials to provide churches with resources
Congregations that have committed to being part of our association
Godly pastors and wives who feed God's sheep with the unchangeable truth of Scripture
The GARBC Conference, which equips and encourages God's people annually0
The Regular Baptist Ministries staff, who relentlessly and joyfully serve the association
Financial support from churches, enabling us to serve many people for the gospel
Gratefully,
Mike Hess
GARBC National Representative
NOVEMBER 2018 Bb Pulse is ready to view!

Association Updates
Regular Baptist Resource Center Staff Gives Thanks!
Regular Baptist Churches: National Representative Mike Hess
Regular Baptist Press: Director David Gunn
Regular Baptist Chaplaincy: Director Manning Brown
Regular Baptist International: Director Chris Hindal
Regular Baptist Church Planting: Coordinator Clare Jewell
Giving Opportunity: California Church Ravaged by Fire
Brotherhood Mutual Provides Variety of Services
Interpas: Helping Churches during Transitions
Regular Baptists Across the States
Regular Baptist Administrative Team Itineraries
Improving Your Ministry Skills
Great Insights for Your Ministry
Update on the Minister's Housing Allowance
'Hope in Harsh Times' Audio

'The DNA of a Disciple-Maker' Audio

Order Your Communion Supplies
Give a Gift to Your Teachers
Check Out Regular Baptist Press's Shipping Discount
Church Administrative Assistant Job Opening
Bb Pulse, a GARBC newsletter, communicates information about association happenings, ministry development, church events, and service opportunities. Share your ministry-related information by contacting the GARBC Resource Center.