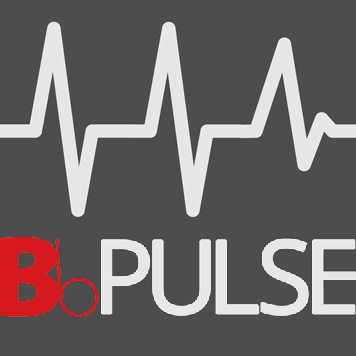 Hello, friends,
What are the consequences of failing to encourage one another? The writer of Hebrews provides important insight into the importance of mutual encouragement. We are to encourage one another daily to avoid being "hardened by the deceitfulness of sin" (Hebrews 3:12–13). Being an encouraging person in ministry is not an option. It's an imperative. Some of my most encouraging relationships have come from those with whom I fellowship in this association. According to Hebrews, God uses our mutual encouragement to keep one another from falling into sinful patterns. My prayer is that Regular Baptist Press materials, the Baptist Bulletin, the 2019 GARBC Conference, and Bb Pulse continually serve as an encouragement to you in ministry.
Serving with you,
Mike Hess
GARBC National Representative
May 2019 Bb Pulse is ready to view!

Association Updates
GARBC Conference to Feature Strong Speaker Lineup
Announcing a New Benefit for Association Pastors
Mike Hess: Two New Benefits for Pastors and Churches
David Gunn: Exciting Children's Revision Reaches New Milestone
Manning Brown: Valuable Preconference Training for Chaplains and Pastors
Chris Hindal: Ministering in Peru
Clare Jewell: Church Planting and Revitalization Grants Awarded
Regular Baptists Across the States
Regular Baptist Administrative Team Itineraries
Improving Your Ministry Skills

Mike's Picks: Resources for Ministry
Preconference Revitalization Module
Preconference Chaplaincy Module
Modules to Strengthen and Encourage You in Ministry

Forgiveness
Small church ministry
Larger church ministry
Worship service
Tech ministry
A.B.I.D.E. for women
Needed: GARBC Church Directory Updates
Kids4Truth Clubs: A Great Discipleship Program
Resources for Welcoming Guests
Regular Baptist Press Seeking Customer Service Representative
Christian School Seeking High School English Teacher
Bb Pulse, a GARBC newsletter, communicates information about association happenings, ministry development, church events, and service opportunities. Share your ministry-related information by contacting the GARBC Resource Center.
Archives of E-Info, a GARBC newsletter published in 2007–2018, are available here.
Archives by date:
April 2019
March 2019
February 2019
January 2019
November 2018
October 2018
September 2018