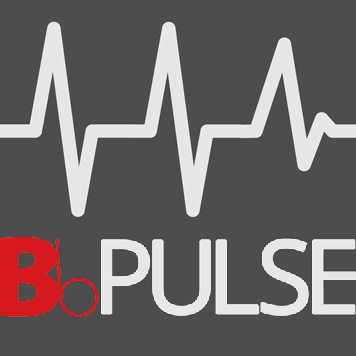 Hello, friends,
In just a couple weeks our fellowship of churches will gather as a family at our annual conference to be held in Des Moines, Iowa. The GARBC family of churches is where God has placed us to serve. The bloodline we share is one of doctrinal unity and the common purpose of "Making disciples through healthy local churches." Plans are coming together nicely for this year's conference. I hope that you have either registered or plan on registering soon. My prayer is that you will be greatly encouraged and challenged by rich expository preaching, sweet fellowship, and vibrant worship. Would you please join me in praying for the conference staff, attendees, module leaders, and keynote speakers? It would be great to have you at this family gathering!
Serving with you,
Mike Hess
GARBC National Representative
June 2019 Bb Pulse is ready to view!
Mike Hess: Pray for Upcoming Conference
David Gunn: New Release from Regular Baptist Books
Chris Hindal: Connecting in Peru
Clare Jewell: Building a Pipeline of Young Leaders
Manning Brown: Pray for Deployed Chaplain
Announcing a Retirement Plan for Association Pastors
Scholarship Program Coming Soon
Conference Speakers to Challenge and Refresh
Regular Baptists Across the States
Regular Baptist Administrative Team Itineraries
Improving Your Ministry Skills

Mike's Picks: Resources for Ministry
Pro-Life Movement, Legalism, Budgeting, and Worship
May/June Baptist Bulletin: Preventing Ministry Collapse
Stimulating Discussions on Baptist Bulletin podcast
Conference Modules to Energize Your Ministry

Evangelism
Revitalization
Forgiveness
Small church ministry
Larger church ministry
Worship service
Tech ministry
A.B.I.D.E. for women
Today's Culture from a Biblical Perspective
Creative Activities for Junior Church
Christian School Seeking High School English Teacher
Bb Pulse, a GARBC newsletter, communicates information about association happenings, ministry development, church events, and service opportunities. Share your ministry-related information by contacting the GARBC Resource Center.
Archives of E-Info, a GARBC newsletter published in 2007–2018, are available here.
Archives by date:
May 2019
April 2019
March 2019
February 2019
January 2019
November 2018
October 2018
September 2018