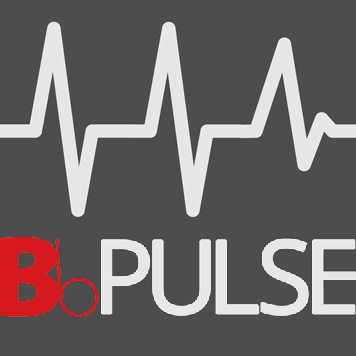 YOUR JANUARY NEWSLETTER FROM REGULAR BAPTIST MINISTRIES

Hello, friends,
Thank you for taking the time to read the Bb Pulse. I hope it's a great blessing and encouragement to you and your ministry. Inside this edition you'll find a number of helpful resources.
Our staff and I pray that you take advantage of everything this association offers. Another excellent publication is the Baptist Bulletin Plus, available in a bimonthly digital edition. When you subscribe, you have access to all digital content immediately. The Baptist Bulletin Plus is a useful tool to keep you connected with the fellowship and with relevant resources. Please consider having your church becoming a subscribing group. Special discounts apply.
Gratefully,
Mike Hess
GARBC National Representative
JANUARY 2019 Bb Pulse is ready to view!

Association Updates
Conference and Council Nomination Info Packet
Save the Date: GARBC Conference, June 25–28
GARBC Conference Organizers Hard at Work
Regular Baptist Churches: National Representative Mike Hess
Regular Baptist Press: Director David Gunn
Regular Baptist Chaplaincy: Director Manning Brown
Regular Baptist International: Director Chris Hindal
Regular Baptist Church Planting and Baptist Builders Club: Coordinator Clare Jewell
Regular Baptists Across the States
Regular Baptist Administrative Team Itineraries
Improving Your Ministry Skills
Resources for Your Personal Development
One-Day Bible Conference: Turning the World Upside Down
Christian Workers' Retreat
Lifting Leaders Up Conference
Renew Pastors' Prayer Summit
Build Men's Conference: Dark Clouds, Deep Mercy
Northeast Fellowship Men's Adventure
Strengthen Marriages
Bibles for Outreach
Successful Sunday Schools
GARBC Partners with Brotherhood Mutual
Maryland Church Seeking Pastor
Mission Organization Seeks Presidential Candidates
Bb Pulse, a GARBC newsletter, communicates information about association happenings, ministry development, church events, and service opportunities. Share your ministry-related information by contacting the GARBC Resource Center.
Archives of E-Info, a GARBC newsletter published 2007–2018, are available here.
Archives by date:
Archives by category: