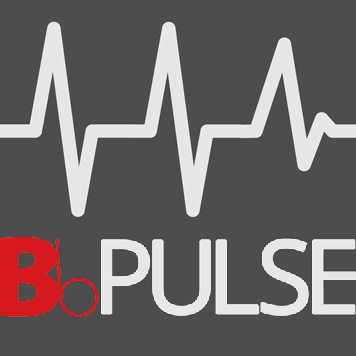 YOUR FEBRUARY NEWSLETTER FROM REGULAR BAPTIST MINISTRIES

Hello, friends,
Missionary William Carey once wrote, "I'm not afraid of failure; I'm afraid of succeeding at things that don't matter." Making disciples in local church ministry has eternal implications. There's nothing in this world that I would rather do than to be involved in local church ministry. Our prayer is that Bb Pulse would help encourage and equip you as you serve in local church ministry.
All for His glory,
Mike Hess
GARBC National Representative
FEBRUARY 2019 Bb Pulse is ready to view!

Association Updates
Great Time at GARBC Conference, June 25–28
Council of Eighteen  Nominations
GARBC Conference Info Packet
Regular Baptist Churches: National Representative Mike Hess
Regular Baptist Press: Director David Gunn
Regular Baptist Chaplaincy: Director Manning Brown
Regular Baptist International: Director Chris Hindal
Regular Baptist Church Planting and Baptist Builders Club: Coordinator Clare Jewell
Regular Baptists Across the States
Regular Baptist Administrative Team Itineraries
Improving Your Ministry Skills

Ministry Toolbox by Mike Hess
Now Debuting: Baptist Bulletin Podcasts
GARBC Conference to Feature Excellent Bible Teachers
Baptist Bulletin Discusses Gender Roles and Biblical Womanhood
Make Your Church Nursery Attractive
Organize Your Children's Ministry for Easter
Gospel Tracts to Distribute
Faith Baptist Bible College Seeking Your Input
Assisted Living Facility Seeking Dining Supervisor
Maryland Church Seeking Senior Pastor
Mission Organization Seeking Presidential Candidates
Bb Pulse, a GARBC newsletter, communicates information about association happenings, ministry development, church events, and service opportunities. Share your ministry-related information by contacting the GARBC Resource Center.
Archives of E-Info, a GARBC newsletter published 2007–2018, are available here.
Archives by date:
January 2019
November 2018
October 2018
September 2018