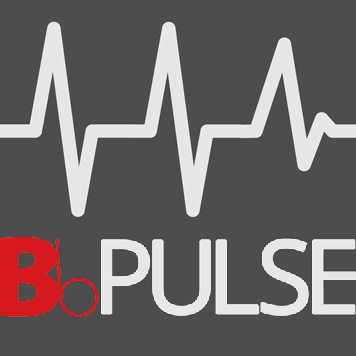 Hello, friends,
It's amazing to think that Christmas has become secularized in many ways. If we're not intentionally focused on the glory of our Savior, we too could become secularized as well. Our strong doctrinal position is what keeps Christ front and center as we celebrate His incarnation and birth. This is more evidence that doctrine is what fuels our mission. We have a glorious Savior, Who is worthy of our praise and worship. I trust this Christmas season you will be enthralled with Him.
Mike Hess
GARBC National Representative
December 2019 Bb Pulse is ready to view!
Association Updates
Come to Sacramento! 2020 GARBC Conference

Ministry News
Mike Hess: Sharing a Commitment to Church and Doctrine
Mark Johnson: Providing Financial Tools and Resources to Churches
Manning Brown: Endorsing Six Chaplains through Regular Baptist Chaplaincy
David Gunn: Publishing Newly Updated GARBC Directory

Chris Hindal: Showing Love and Compassion to Orphans
Clare Jewell: Sparking Church Revitalization in Our Fellowship
Productive Council of Eighteen and Regular Baptist Builders Club Meetings
Regular Baptist Events Across the USA
Regular Baptist Administrative Team Itineraries
Improving Your Ministry Skills
Mike's Picks: Resources for Ministry
The Church-Changing Effect of Expository Preaching
Dangers of Celebrity Pastor Syndrome
GARBC Conference Focuses on Prospective
Baptist Bulletin: A Great Discipleship Tool
Arriving: Baptist Bulletin on Biblical Prophecy
Classifieds
Christmas Giving for Eternity
Begin the Year with a Study on Marriage
Use Outreach Bibles
Bb Pulse, a GARBC newsletter, communicates information about association happenings, ministry development, church events, and service opportunities. Share your ministry-related information by contacting the GARBC Resource Center.
Archives of E-Info, a GARBC newsletter published in 2007–2018, are available here.
Archives by date:
November 2019
October 2019
September 2019
August 2019
July 2019
June 2019
May 2019
April 2019
March 2019
February 2019
January 2019
November 2018
October 2018
September 2018

Archives by category:
Association Updates
Improving Your Ministry Skills
Classifieds