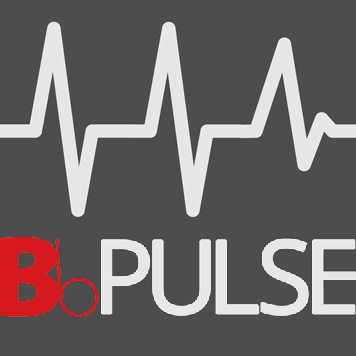 A new way to keep you connected.
Making disciples through healthy local churches is the mission at the heart of Regular Baptist Ministries. Welcome to Bb Pulse, our new association newsletter that highlights our ministries as we equip and encourage churches in making disciples.
Bb Pulse is a way for us to keep in touch between publications of our association's magazine, the Baptist Bulletin. Many of you enjoy the magazine's theologically relevant articles, news about events and ministries within the association, and its communication of our Regular Baptist vision and perspective. Bb Pulse is an extension of the Baptist Bulletin, providing quick highlights, tips, resources, and news. I hope you enjoy our newsletter!
All for His glory,
Mike Hess
National Representative
SEPTEMBER 2018 Bb Pulse is ready to view!

Regular Baptist Churches: National Representative Mike Hess
Regular Baptist Church Planting: Coordinator Clare Jewell
Regular Baptist International: Director Chris Hindal
Regular Baptist Chaplaincy: Director Manning Brown
Regular Baptist Press: Director David Gunn
Network Events Across the Country
Regular Baptist Administrative Team Itineraries
Improving Your Ministry Skills
Podcasts, Books, and Articles for Your Ministry
OARBC Conference Centers on the Gospel
Michigan Regular Baptist Conference: Hope in Harsh Times

Job Openings at Regular Baptist Ministries:
Art Director, Assistant Editor, Information Technology Director
Build a Strong Church through Strong Curriculum
Church Pews and Pulpit Needed

Bb Pulse, a GARBC newsletter, communicates information about association happenings, ministry development, church events, and service opportunities. Share your ministry-related information by contacting the GARBC Resource Center.