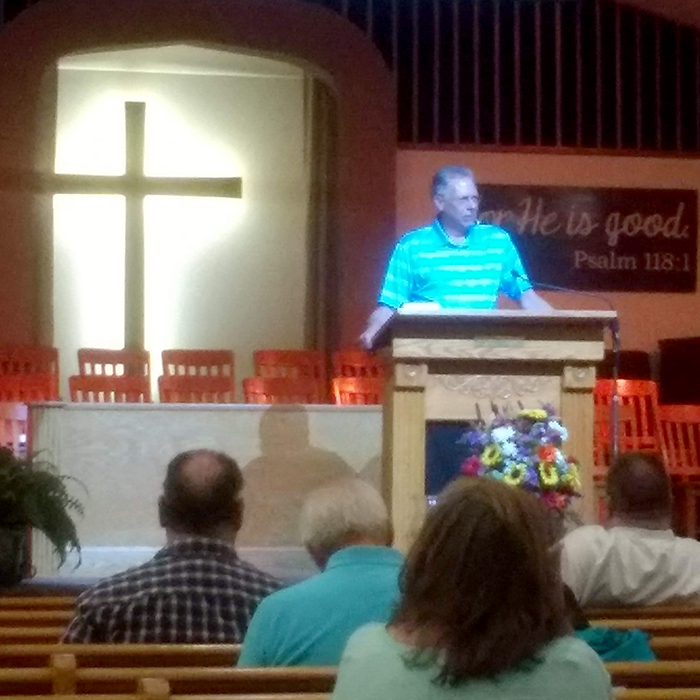 WARREN, Ohio—Champion Baptist Church hosted the Bethany Fellowship Annual Bible Conference, Sept. 30-Oct. 2.
A Singspiration kicked off the conference in which Bethany churches presented vocal, instrumental, and choir music. After the service, the host church provided a special time of food fellowship during which the sister churches enjoyed connecting with one another.
For the following two days, the conference moved to First Baptist Church of Niles, Ohio. Rev. Chuck Pausley, representative of the Ohio Association of Regular Baptist Churches, led a study on worship, which was encouraging and refreshing to conferees. On the concluding day, the  pastors and wives held their regular monthly meeting at First Baptist Church, enjoying breakfast and fellowship with Chuck and Linda Pausley. The pastors had a chance to get to know Chuck better, and the wives shared a special time of fellowship and prayer with Linda. The Pausleys greatly encouraged the pastors, wives, and churches of the Bethany Fellowship.