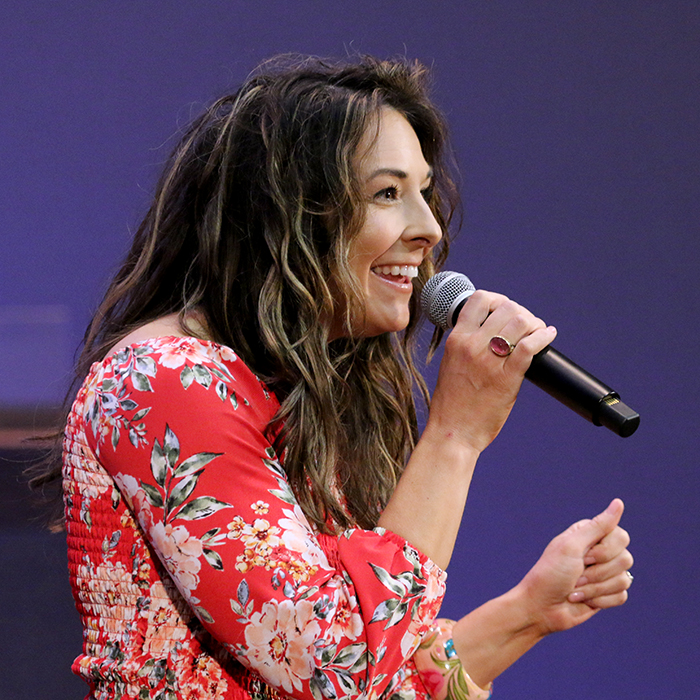 WEST DES MOINES, Iowa—Soteria Des Moines hosted its Anew Women's Conference April 24. "It was a wonderful day for women to spend time in the Word," says Julie Mason, women's ministry director.
Amy Gannett spoke during the main sessions on why theology matters and how it informs the way we worship. Amy is a church planter with her husband on the East Coast and a Bible teacher. She just finished writing her first book, about how theology leads us to worship.
"The thing that connects our knowledge of God with our worship of Him is actually, well, Him," Amy writes on her blog. "It's God who grounds our worship in a God who has made Himself known to us in His Word."
Workshops were also part of the day, with women from the church teaching about faith in the workplace, foster care, Scripture memorization, reading together as a family, and teaching one's children about God.