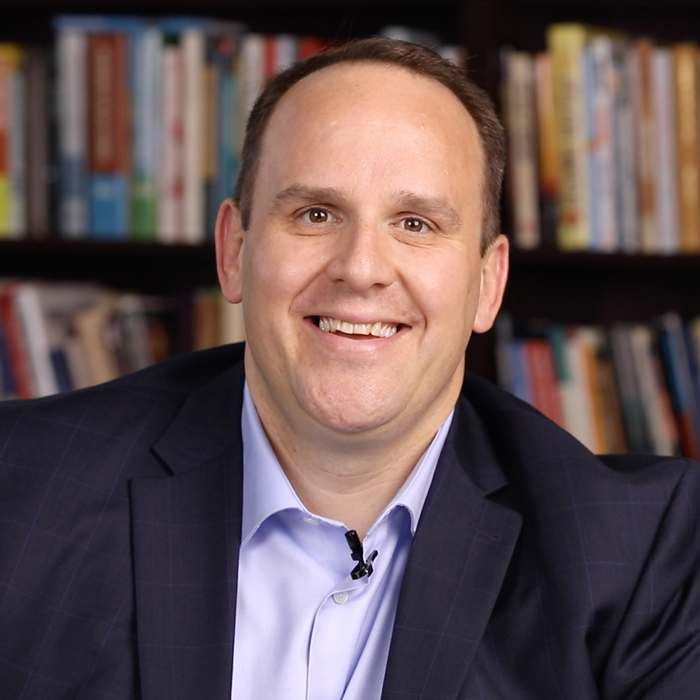 MIKE'S PICKS: RESOURCES FOR MINISTRY
Mike Hess, GARBC national representative, shares the following helpful articles for ministry.
GARBC CHRISTIAN CHARACTER SCHOLARSHIP
Do high school seniors attend your church? What better way to prepare them for the future than by equipping them with a solid college education from a Christian worldview. Encourage seniors (those graduating from high school during the 2021–22 school year) at your church to apply for the GARBC Christian Character Scholarship and to attend a participating college. The deadline to apply is Tuesday, Nov. 30.
RESOURCES, RETREATS, AND EVENTS