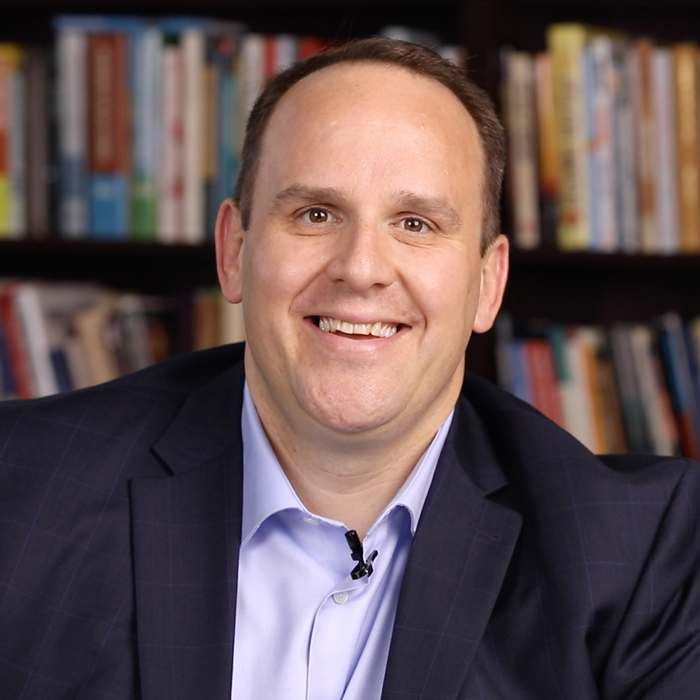 MIKE'S PICKS: RESOURCES FOR MINISTRY
Mike Hess, GARBC national representative, shares these helpful resources for ministry.
Resources, Retreats, and Events

MICHIGAN
MARBC (Michigan) Conference registration is now available! The MARBC Conference will be a one-day format and held regionally to minimize travel and lodging needs. The Upper Peninsula (Calvary Baptist Church, Negaunee) regional gathering will be Tuesday, October 13. The Eastern regional gathering (Emmanuel Baptist Church, Flint) is Monday, October 19, and the Western regional gathering (West Cannon Baptist Church, Belmont) will be Tuesday, October 20th. Each one-day conference will occur from 10:00 a.m. until 5:00 p.m. with a similar schedule for each region. You can register for the MARBC Conference here and obtain more information on the MARBC website.
NEBRASKA
The Nebraska Association of Regular Baptist Churches will hold their Fall Bible Conference September 25-26th at First Baptist Church in Nebraska City, Nebraska. Mike Hess, National Representative, will speak on the theme of "Restoring the Mindset of Joy in Ministry".
NORTHEAST
The Northeast Fellowship will host their first ever virtual conference for women! The Women's RENEW Virtual Conference will be on September 26th. Registered attendees in all locations may watch the recordings of the messages and workshops between September 26-October 10. Please visit their Facebook page (https://www.facebook.com/NFIBC.org) for more information. The price for this conference is a donation of any amount.
OHIO
Bethlehem Baptist Church of Orange Village, OH, will host a luncheon for pastors and wives on Wednesday, October 7th. David Gunn, Director of Regular Baptist Press, will be speaking.
WISCONSIN
WARBC (Wisconsin) 2020 Fall Conference "Recapturing an Awe of God" will be October 18, 6:00 p.m. to October 19, 2:30 p.m. The conference will be held at Brookridge Church in Plover, Wisconsin. More information is available here.
Camp Fairwood (Westfield, Wisconsin) will host their Fall Ladies Retreat on September 25-September 26. Please visit www.campfairwood.org for more information.