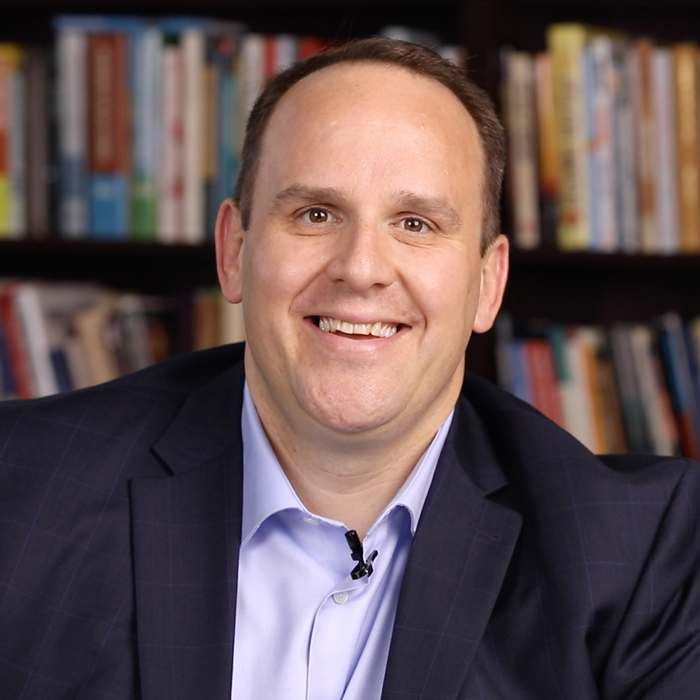 MIKE'S PICKS: RESOURCES FOR MINISTRY
Mike Hess, GARBC national representative, shares these helpful resources for ministry.
RESOURCES, RETREATS, AND EVENTS

MICHIGAN
Registration for the MARBC (Michigan) Conference is now available! The MARBC Conference will be a one-day format and held regionally to minimize travel and lodging needs. The Upper Peninsula (Calvary Baptist Church, Negaunee) regional gathering will be Oct. 13. The Eastern regional gathering (Emmanuel Baptist Church, Flint) will be Oct. 19. And the Western regional gathering (West Cannon Baptist Church, Belmont) will be Oct. 20. The one-day conference will occur from 10:00 a.m. to 5:00 p.m., with a similar schedule for each region. You can register for the MARBC Conference here and obtain more information on the MARBC website.
MINNESOTA
"That I May Know Him," a conference for women, will be held at Grace Baptist Church, Austin, Minnesota, Oct. 16–17. The featured speaker will be Faith Taylor, professor of women's ministries at Faith Baptist Bible College. Other speakers will include Alne Hartog, Deb Hudson, and Cheryl Drexler. Becky Johnson will also lead sessions for teen women.
NORTHEAST
The Northeast Fellowship has established the Northeast School of Theology and Ministry to train pastors. Classes will begin in March 2021. Be sure to check out the school's website at northeaststm.org to learn more.
WISCONSIN
The 2020 Fall Conference of the WARBC (Wisconsin), "Recapturing an Awe of God," will be Oct. 18 (6:00 p.m.) and Oct. 19 (until 2:30 p.m). The conference will be held at Brookridge Church, Plover, Wisconsin. More information is available here.