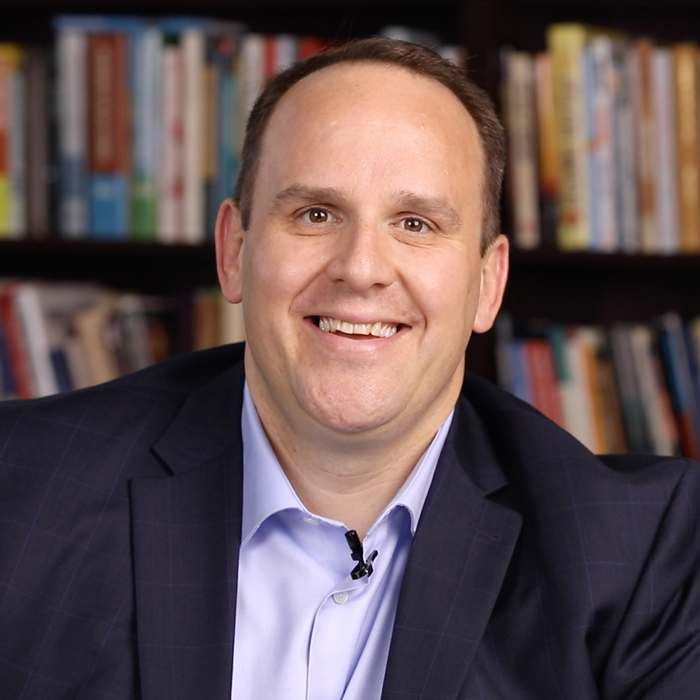 MIKE'S PICKS: RESOURCES FOR MINISTRY
Mike Hess, GARBC national representative, shares these helpful resources for ministry.
RESOURCES, RETREATS, AND EVENTS
IOWA
Save the date! Walnut Ridge Baptist Church (Waterloo, Iowa) will host the 2021 Men's Leadership Conference on January 29-30, 2021. The theme is "Marks of a Great Leader" and Dr. Jim Tillotson, President of Faith Baptist Bible College & Seminary, will be speaking. Please sign up by January 15, 2021 at www.walnutridgebaptist.com.
The Mid-Winter Couple's Retreat is planned for February 5-6, 2021. Tim Capon, IARBC State Representative, is the scheduled speaker. The retreat will be held in Johnson, Iowa, at the Stoney Creek Hotel and Conference Center
NORTHEAST FELLOWSHIP
Marriage Refresh 2020: Get a Grip! is hosted at the Watkins Glen Harbor Hotel in Watkins Glen, New York. The event will be held Tuesday, December 29th-Wednesday, December 30th. More information is available here.
NORTHWEST FELLOWSHIP
RENEW: Men's Spiritual Life Retreat will be held January 25-27, 2021 at Camp Pinewood in McCall, Idaho. The retreat is designed to give men in full-time ministry a time to focus on spiritual growth through fellowship and time spent in group prayer. Please contact Tim Baker at 503-551-3964 for more information.