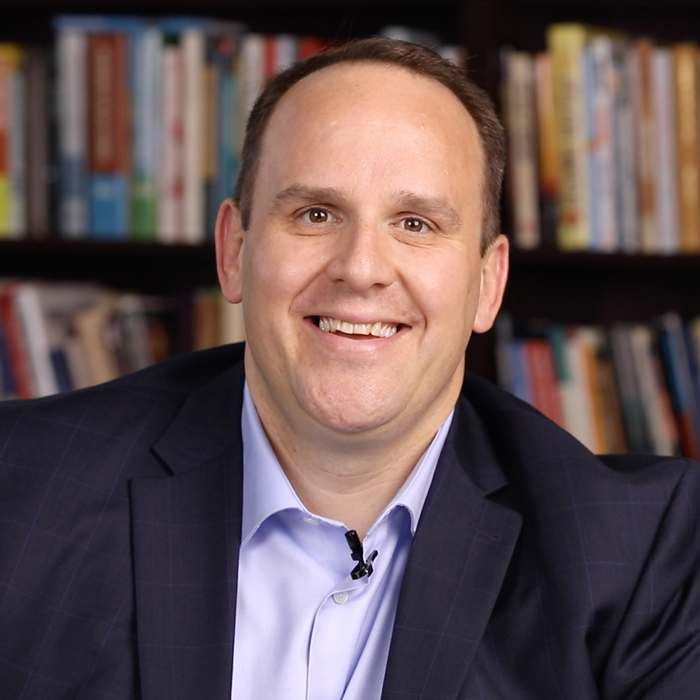 MIKE'S PICKS: RESOURCES FOR MINISTRY
Mike Hess, GARBC national representative, shares the following helpful resources for ministry.
"SPIRIT UNLEASHED" GARBC CONFERENCE
Early-bird pricing for the GARBC Annual Conference ends on May 15, so register soon!
Don't miss out on "Spirit Unleashed," as we look at what Scripture says about God's indwelling power that enables every believer to pursue Christlikeness. The conference will be a wonderful time of fellowshipping in person, networking with like-minded ministries, gaining practical tools for church ministry, and becoming better equipped to teach God's Word.
See you at Bethel Baptist Church in Schaumburg, Illinois, June 28–July 1!
RESOURCES, RETREATS, AND EVENTS
May 4: Illinois-Missouri Pastors' Fellowship, Riverside Baptist Church, Decatur, Illinois
May 6: Ohio Association of Regular Baptist Churches Seniors' Luncheon, Cedarville University
May 7–8: Northeast Fellowship Marriage Refresh Retreat, "(Not So) Secrets to Marriage," Bethany Camp, Sinclairville, New York
May 8: Iowa Association of Regular Baptist Churches Adventureland Youth Rally
May 11: DelMarVa Annual Conference, Evangel Baptist Church, Hagerstown, Maryland
May 13: Chicago Area Pastors' Fellowship, Pillar of Faith Baptist Church, Naperville, Illinois
May 14–15: Montana Regular Baptist Fellowship Men's Retreat
May 20: Illinois-Missouri Association of Regular Baptist Churches Pastors' Fellowship, Columbus Road Baptist Church, Quincy, Illinois