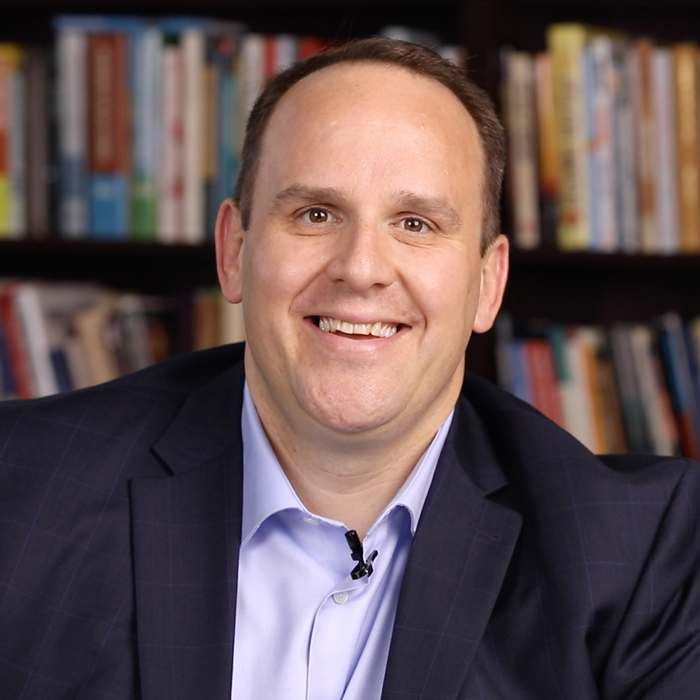 MIKE'S PICKS: RESOURCES FOR MINISTRY
Mike Hess, GARBC national representative, shares the following helpful resources for ministry.
"SPIRIT UNLEASHED": NEW LOCATION FOR 2021 GARBC CONFERENCE
John 16:13 says, "When the Spirit of truth comes, he will guide you into all the truth." As believers, we are to be controlled by the Spirit. The Holy Spirit unifies us, convicts us, and illuminates our minds so we can understand Scripture. We can serve others, worship God, and provide comfort because of the Spirit. We must take time to recognize the work of the Helper in our lives and in the life of the church.
Join us for the 2021 GARBC Conference, "Spirit Unleashed," June 28–July 1. We are excited to offer an in-person conference this year at Bethel Baptist Church in Schaumburg, Illinois. Please note the new location for this year's conference. Space limitations, because of ongoing COVID-19 regulations, necessitated the change. Bethel Baptist Church will allow us to have adequate room to spread out and enjoy fellowshipping with one another while staying in compliance with regulations. Be on the lookout for additional information and registration.
We want to express our heartfelt appreciation to the California Association of Regular Baptist Churches and State Representative Bruce McLain for their flexibility and support as we navigated the logistics of last year's and this year's conferences. We hope to be able to head to California for a conference soon.
RESOURCES, RETREATS, AND EVENTS
DelMarVa Baptist Fellowship- March 9 at Grace Baptist Church, Laurel MD. Speaker: Clare Jewell
Register for the Northeast Fellowship Men's Adventure online anytime until March 29.