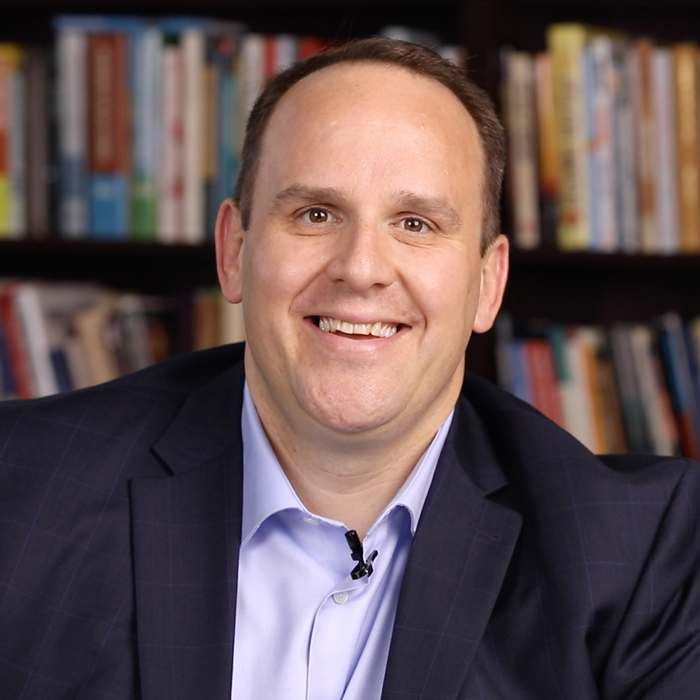 MIKE'S PICKS: RESOURCES FOR MINISTRY
Mike Hess, GARBC national representative, shares the following helpful resources for ministry.

"SPIRIT UNLEASHED" GARBC CONFERENCE
The GARBC Conference is this month! Preregister by June 12 to reserve your spot for encouraging messages, enriching modules, inspiring initiatives, and encouraging fellowship. We look forward to seeing you June 28–July 1 in Schaumburg, Illinois!

RESOURCES, RETREATS, AND EVENTS
June 7–10: School of Church Planting Seminar, First Baptist Church, Sterling Heights, Michigan
June 15: Northeast Fellowship Sight and Sound Theatres trip, Queen Esther, Lancaster, Pennsylvania
June 21: Michigan Association of Regular Baptist Churches (eastern region) quarterly gathering, "Pastoring through the Pressures of COVID," First Baptist Church, Lapeer, Michigan
June 24: Michigan Association of Regular Baptist Churches (western region) quarterly gathering, "Personal Soul Care," Calvary Baptist Church, Ludington, Michigan
June 28–July 1: GARBC Conference, Bethel Baptist Church, Schaumburg, Illinois