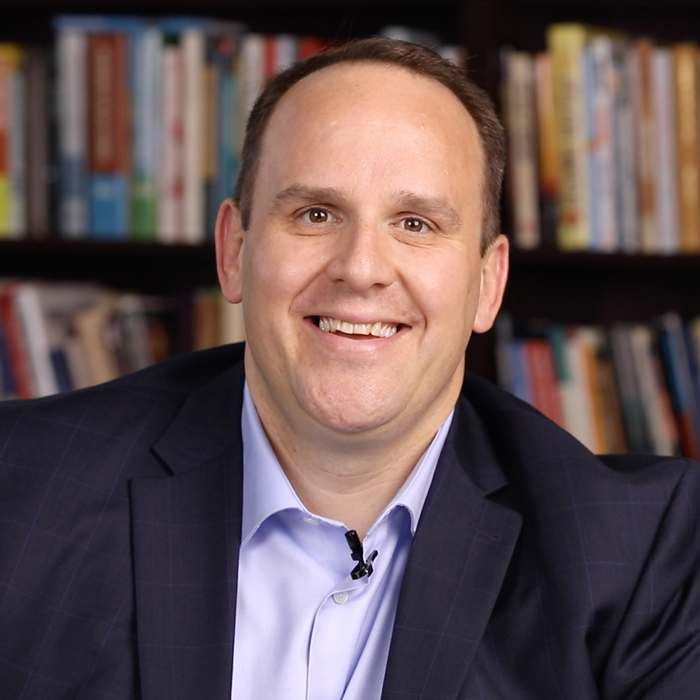 MIKE'S PICKS: RESOURCES FOR MINISTRY
Mike Hess, GARBC national representative, shares these helpful resources for ministry.
Article: Read "Godlier than Last Year," David Qaoud's article for a New Year goal worth pursuing.
Article: Read Regular Baptist International's article about a GARBC church in New Mexico partnering with a ministry leader in India.
Resource: The Baptist Bulletin is an incredible discipleship tool to share with your church, a family member, or a friend. Purchase a subscription here.
RESOURCES, RETREATS, AND EVENTS
NORTHEAST FELLOWSHIP
Men's Adventure will take place Feb. 19–20 at Central Baptist Church, Binghamton, New York. Pastor Paul Sorber will speak on the theme "Game On!" This will be an in-person event with social distancing. A video recording will be available online after the event. Register online at nfibc.org/events/mens-adventure. The cost is $40 if registered by Feb. 8.
BAPTIST NETWORK NORTHWEST
Renew: Men's Spiritual Life Retreat will take place Jan. 25–27 at Camp Pinewood, McCall, Idaho. The retreat is designed to give men in full-time ministry a time to focus on spiritual growth through fellowship and group prayer. Please contact Tim Baker at 503-551-3964 for more information.