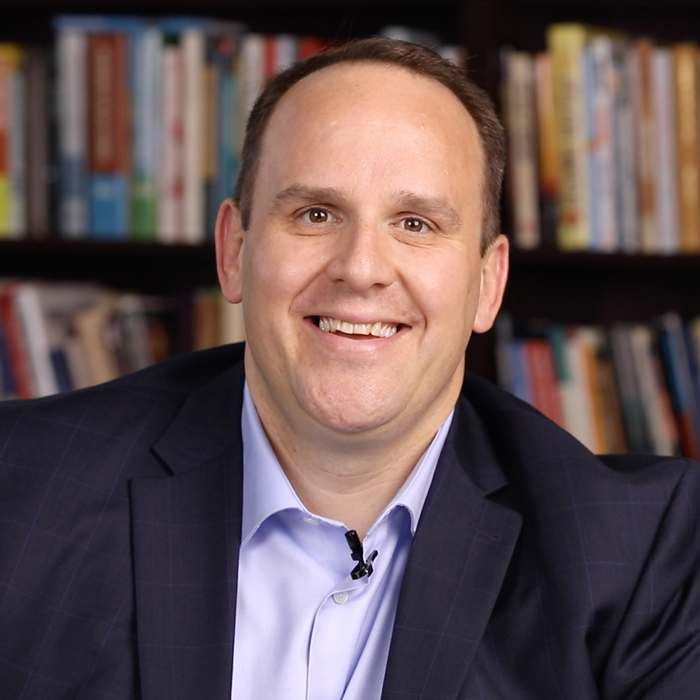 MIKE'S PICKS: RESOURCES FOR MINISTRY
Mike Hess, GARBC national representative, shares these helpful resources for ministry.
RESOURCES, RETREATS, AND EVENTS
NORTHEAST FELLOWSHIP
Men's Adventure will take place Feb. 19–20 at Central Baptist Church, Binghamton, New York. Pastor Paul Sorber will speak on the theme "Game On!" This will be an in-person event with social distancing. A video recording will be available online after the event. Register at nfibc.org.
MICHIGAN
The Grand Rapids Regional Association monthly Breakpoint luncheon will be Feb. 16 at West Cannon Baptist Church, Belmont, Michigan. Ethan Cole, associate pastor of Calvary Baptist Church in Greenville, will speak on "The Value of a Pastoral Residency." Lunch will be provided.
The Men Modeling the Master Conference will be March 6 at South Baptist Church, Flint, Michigan, from 9:00 a.m. to 3:00 p.m. This event is open to all men high school age and older. Dr. Dan Dewitt of Cedarville University will speak. The cost is $15, with lunch included. Please register with South Baptist Church (810-233-5000) by Feb. 26. If you are unable to attend in person, the three general sessions will be livestreamed on South Baptist Church's YouTube channel.