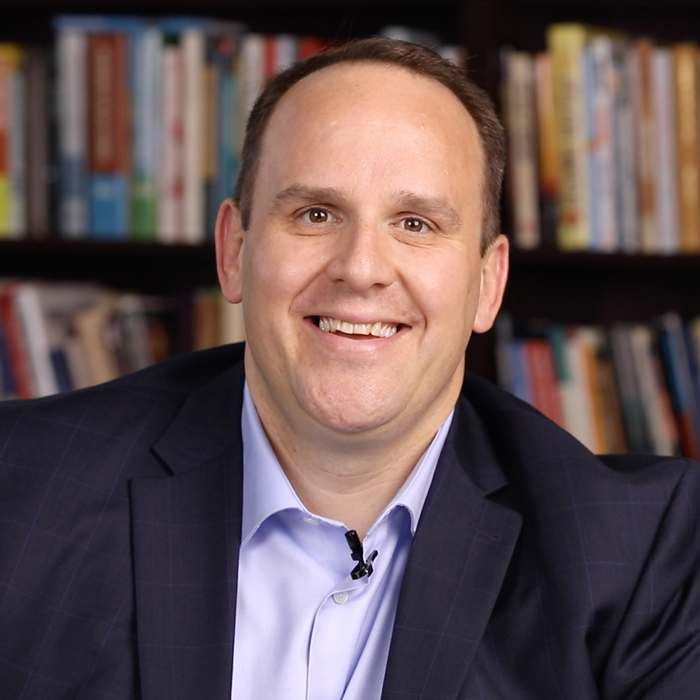 MIKE'S PICKS: RESOURCES FOR MINISTRY
Mike Hess, GARBC national representative, shares these helpful resources for ministry.
RESOURCES, RETREATS, AND EVENTS
CALIFORNIA ASSOCIATION OF REGULAR BAPTIST CHURCHES
The CARBC Christian Workers' Retreat at Wonder Valley Ranch in Sanger will be Jan. 18–20. Chips Ross, Gregory Oliver, Ron Graham, and Bruce McLain will speak on "The Minister's Walk with God." A ladies' session will take place Jan. 18 from 4:00 to 5:00 while the men meet for the council session. The fee for a couple is $393, which includes two nights lodging and meals. Email Randy Pollard (randalpollard@yahoo.com) if you know of a pastor and wife who would like to attend and may benefit from confidential help with the registration fee. Likewise, to help sponsor one or more pastors and wives, email Randy. "We know this has been a difficult year for many churches and pastors, but we also believe that this retreat should be a source of great encouragement for our pastors and their wives," the CARBC says.
NORTHEAST FELLOWSHIP
Marriage Refresh 2020: Get a Grip! will take place Dec. 28–29 and 29–30 at the Watkins Glen Harbor Hotel, Watkins Glen, New York.
Game On! Men's Adventure will take place Feb. 19–20 at Central Baptist Church, Binghamton, New York.
BAPTIST NETWORK NORTHWEST
Renew: Men's Spiritual Life Retreat will take place Jan. 25–27 at Camp Pinewood, McCall, Idaho. The retreat is designed to give men in full-time ministry a time to focus on spiritual growth through fellowship and group prayer. Please contact Tim Baker at 503-551-3964 for more information.