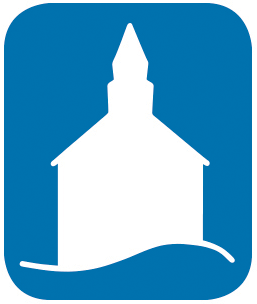 NEWS FROM REGULAR BAPTIST MINISTRIES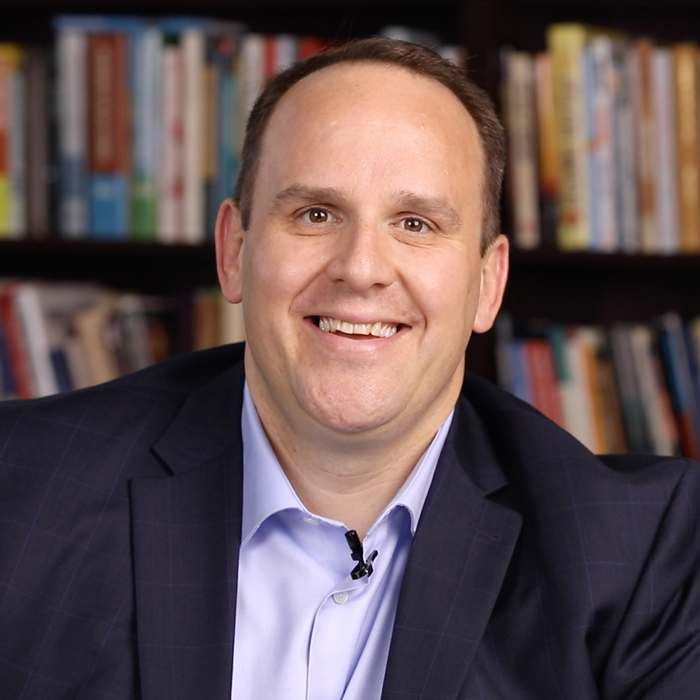 Mike Hess, GARBC National Representative

Not to keep beating the same drum, but I continue to hear encouraging reports about our national conference back in June. This spirit of unity, common purpose, and mission is vital to us in helping plant new churches and seeing established churches revitalized. One of our key prayer initiatives that I spoke about at the conference was for churches to intentionally invest in new leaders to serve others in local church ministry.
It's also been a blessing to hear the many reports of how God blessed at various Regular Baptist camps throughout the summer. We're grateful for the investment that these camps make in helping churches with the discipleship process. Their partnership with us is vital. Let me also encourage you to personally, prayerfully, and financially invest in these camps, as they're having an incredible gospel impact on so many people in GARBC churches.
Please be sure to keep up to date with what's happening in our fellowship by following us on Twitter, Instagram, and Facebook. We have the God-given privilege of being a part of this fellowship that is passionate about making disciples through healthy local churches.
Regular Baptist International

In August an earthquake hit Haiti, a nation that has experienced civil unrest from politics and broken infrastructures from previous storms and earthquakes. Prédestin Hérard, president of the Evangelical Baptist Association of Churches of Haiti, says, "Haitians were already living in extreme famine, plus insecurity, diseases of all kinds added by natural disasters. Really, that's sad." Prédestin remains committed to proclaiming Christ and helping those in need, especially children now orphaned. "Pray that the Lord will send us sufficient resources and available spaces to receive them. . . . I will not and I cannot refuse to accept them."
Volcanoes and earthquakes, economic and health crises due to COVID-19, and civil unrest have depleted Regular Baptist International's compassion fund. Help partnering ministries and their churches recover from current and future disasters such as these by donating to the compassion fund.
Mark Johnson, Treasurer and Controller

With school-year programs starting, it was a thrill to see my church introduce a newly expanded child protection program for this fall. Our update included numerous policy enhancements, improvements to worker screening, and additional training for program volunteers.
In tailoring a program for our church, we took advantage of the standards and resources available through the Evangelical Council for Abuse Prevention. While many good resources from a variety of advisors are available to guide churches in abuse prevention, ECAP materials are comprehensive, current, and strongly vetted by stakeholders and legal professionals. I encourage every church to review and update its own policies at this pivotal point of the year. The GARBC is available to help through consultation, sample documents, and connecting you to specialized partners.
Recent headlines continue to shine a light on failures of the past, but with today's body of knowledge and resources, we have a tremendous opportunity—as ministers, workers, churches, and a fellowship—to ensure that our churches are the safest and most enriching places for kids and students in our communities.
Manning Brown, Director of Regular Baptist Chaplaincy

The past month has been busy, with numerous inquiries about chaplaincy ministry opportunities. One application is complete and currently going through the approval process with the chaplaincy committee. Praise God for raising up men and women to serve in this important ministry!
At the invitation of the township police department where I serve as chaplain, I attended three days of Critical Incident Management training with two of the officers. I'm honored that the department invited me and count me as one of its own, and I will now serve as a member of the department's critical incident response team.
All of the Regular Baptist chaplains serve faithfully in challenging environments. Please continue to pray for them and their families. I look forward to seeing what opportunities the Lord will continue to open up for Regular Baptist Chaplaincy. Your continued support is vital, as chaplains brings Christ-centered compassion, counsel, and care to those in need.
Please prayerfully consider giving to this important ministry of the GARBC. Find out how you can help us reach our annual financial goal.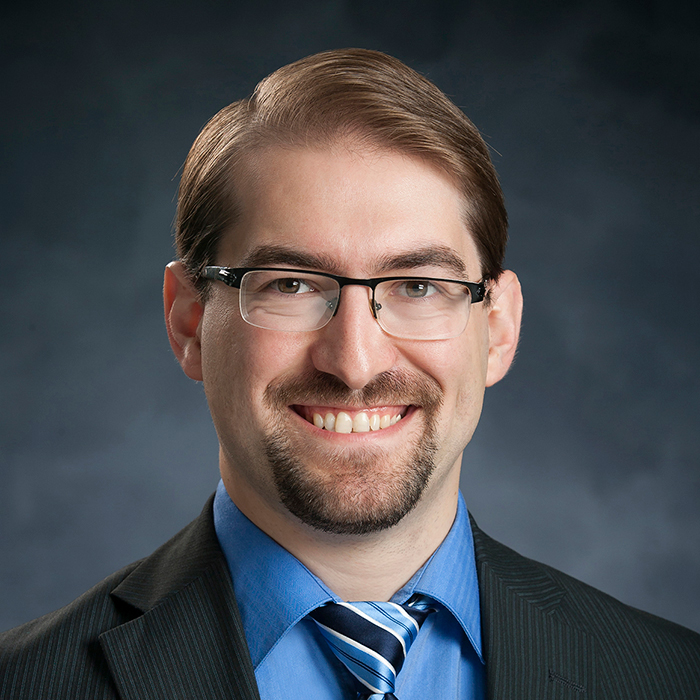 David Gunn, Director of Regular Baptist Press

Regular Baptist Press is celebrating a milestone this year: 50 years of Vacation Bible School programming! RBP's first VBS program ("The Bible: Your Answer") rolled off the presses in 1971 for use in 1972. As I write these words, our VBS team is hard at work putting the finishing touches on our 2022 VBS program ("Kookaburra Coast: Awesome Adventures in God's Glory"). We are so very grateful that the Lord has allowed us to be involved in this vital form of evangelistic and discipleship ministry for half a century!
You can read about the history of RBP's VBS programs in Don Anderson's article "50 Years of Vacation Bible School" in the latest issue of the Baptist Bulletin. Other articles in this issue also touch on the theme of church education ministry.
Clare Jewell, Director of Generate
The greatest need in our churches is to make disciples who make disciples, develop leaders, and plant more churches. That's why Generate is partnering with EveryEthnē, a ministry of ABWE North America, to host five Church Solutions conferences this fall:
September 17: Meridian, Idaho
October 1: Flint, Michigan
October 7: Spring City, Pennsylvania
October 13: Centennial, Colorado
November 2: Hope Mills, North Carolina
Please join us at one of these conferences as we come together to help churches reproduce disciples, leaders, and churches. Register at Church Solutions Conference.
Every registrant will receive a free lunch and nearly $100 in free resources. All registration fees will be donated to a church planter designated by the host church. Email me at cjewell@garbc.org if you have any questions.
REGULAR BAPTIST MINISTRIES  TEAM ITINERARIES
(Many events on directors' itineraries have been canceled to combat the spread of COVID-19.)
Mike Hess
National Representative
Assisting pastors and churches in the GARBC
Sept. 12: East Side Baptist Church, Crawfordsville, Indiana
Sept. 13–14: Crossroads Fellowship Annual Conference, Twin Lakes Camp and Conference Center, Hillsboro, Indiana
Sept. 17–18: Men's retreat, Camp Fairwood, Westfield, Wisconsin
Sept. 26: Calvary Baptist Church, Jersey Shore, Pennsylvania
David Gunn
Director of Regular Baptist Press
Representing Regular Baptist Press and resourcing churches
Sept. 5: Faith Baptist Church, Winfield, Illinois
Sept. 12: Faith Baptist Church, Winfield, Illinois
Manning Brown
Director of Regular Baptist Chaplaincy
Representing Regular Baptist Chaplaincy and resourcing churches and chaplains
Clare Jewell
National Church Planting Coordinator for Regular Baptist Churches
Director of Regular Baptist Builders Club
Assisting in church planting and developing leaders

Sept 1: Micro network cohort training
Sept 2: Pastoral meeting, Meridian, Idaho
Sept 13–16: Baptist Network Northwest Refresh Retreat, Cannon Beach, Oregon
Sept 17: Church Solutions Conference, Meridian First Baptist Church, Meridian, Idaho
Sept 19: Pomeroy Baptist Church, Pomeroy, Washington
Sept 27–30: WOW missions conference, Corban University
Mark Johnson
GARBC Treasurer/Controller
Representing Regular Baptist Ministries and resourcing churches