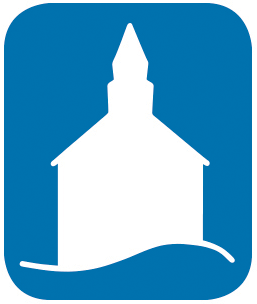 NEWS FROM REGULAR BAPTIST MINISTRIES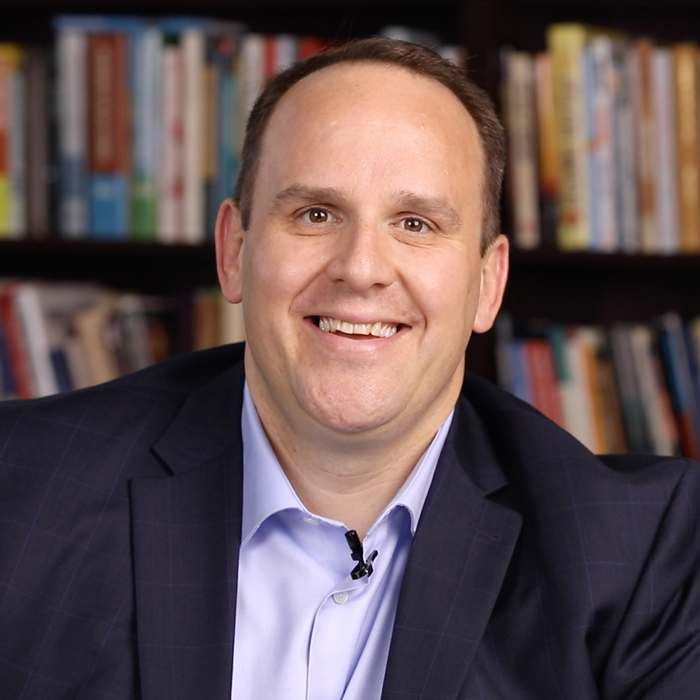 Mike Hess, GARBC National Representative

The book of Ecclesiastes gives us a solemn reminder that life is full of different "seasons" and "times" (see Ecclesiastes 3). The season that God has ordained for us at Regular Baptist Ministries right now is a challenging one. But in no way does that mean we're not experiencing the blessings of God. In fact, let me highlight for you several things that have caused me to give great praise to God:
A solid response to the "ask" videos (below) that David Gunn and I recorded to encourage individuals and churches to consider giving to RBP and the GARBC during these financially challenging times. Numerous financial gifts continue to roll in.
Churches in the GARBC reporting of people coming to Christ and following Him in believer's baptism. The gospel is still "the power of God to everyone who believes" (Rom. 1:16).
Inquiries from churches outside our fellowship wanting to begin the process of coming into the GARBC family.
Pastors reaching out for help to begin the process of church revitalization.
The staff at the Resource Center continuing to serve with enthusiasm, hard work, and excellence even as we face unique challenges this ministry has not faced in its long history.
Tremendous feedback in response to our first ever virtual GARBC Annual Conference. Many people have commented on how encouraging and refreshing the conference was and communicated their excitement for the new purpose statement that was overwhelmingly approved.
Despite the challenges we're facing, these are still exciting days to be serving the Lord in our fellowship of churches.
I was privileged recently to preach at Grace Baptist Church in Canton, Ohio, where David Ryan has served as pastor for 21 years. I was also able to share my burden and key initiatives of the GARBC with over 20 pastors and church leaders. These personal, face-to-face meetings are an imperative for building relationships with pastors and churches. I'm grateful for some uptick in our travel schedule. At the end of this month I'll be preaching at the state meetings and in churches in Minnesota and Nebraska. Opportunities have also opened up in the month of October.
We're going to greatly miss Chris and Deb Hindal, who have faithfully served Regular Baptist International for 14 years. Please pray for the Hindals, as well as for the international ministry, as they transition into retirement. We're grateful for their relentless passion to reach the nations with the gospel and to see believers discipled. This is a vital ministry that grew exponentially under Chris's leadership.
Thank you again for your faithful service to our Savior and to this fellowship of churches. My wife, Christina, and I pray for you and your families regularly.
Mark Johnson, Treasurer and Controller

We are so grateful for the generous gifts sent by churches and individuals as we navigate a significant financial shortfall resulting from the pandemic. To date, about $49,000 of much-needed funding has come in from our friends across the country. I would encourage you to learn more about how the events of this year have affected our ministry and consider what you and your church could do to help ensure that Regular Baptist Press can continue its 70-year heritage of providing doctrinally sound church educational materials. Mike Hess and David Gunn have recorded ministry updates to let you know how we are approaching today's challenges. Please take a moment to watch these brief presentations:
As a resource center for churches, we want to be an encouragement and help to you, especially in times of uncertainty. Visit GARBC.org and BaptistBulletin.org for thought-provoking, timely articles from a variety of authors who deal with the current challenges of ministry and personal faith walk. Browse the menus at the top of the GARBC page to find practical resources for your church, and reach out to us if there is something we can assist you with. Finally, and most importantly, please continue praying for Regular Baptist Ministries as we seek to be the best stewards and servants we can be for God's glory.
Manning Brown, Director of Regular Baptist Chaplaincy

While the pandemic has changed so many things, one thing hasn't: the need for godly care, counsel, and comfort. Regular Baptist chaplains serve on the front lines, ministering and sharing the love of Christ. Visit RegularBaptistChaplaincy.org to read how chaplains are serving.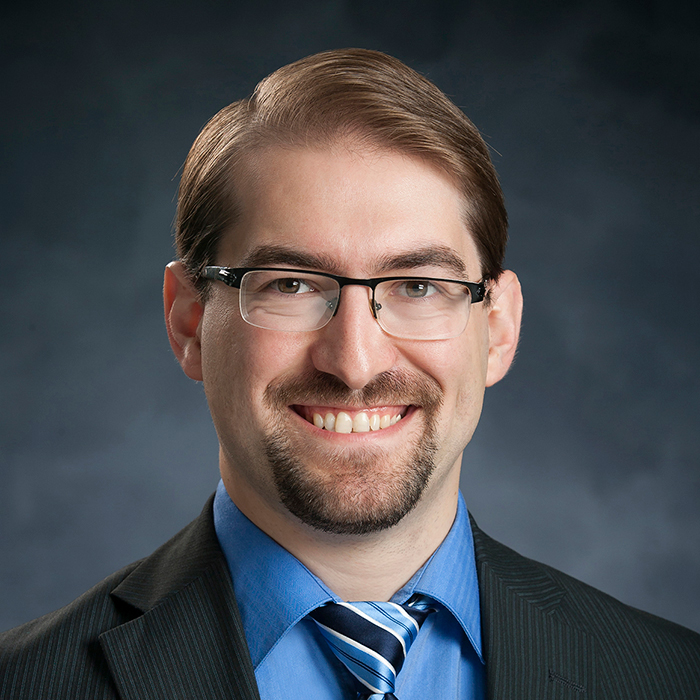 David Gunn, Director of Regular Baptist Press

If you ask your church secretary if theology is for her, she might answer, "No. That's the pastor's responsibility." And she wouldn't be alone in her thinking. But theology is for everyone. In the July/August issue of the Baptist Bulletin, Michael Dellaperute investigates how average Christians and their pastors can change their attitude and approach to theology, while Thomas Overmiller invites readers to evaluate their theology for imbalance. The late Dr. Myron Houghton lived, breathed, taught, and wrote about theology. Kevin Mungons remembers him in "The Unfinished Task of Myron Houghton." Additionally, Brad Brandt shares a testimony about the value of training in Biblical counseling, Mike Hess warns against the DNA of Diotrephes, and Daryl A. Neipp encourages introverts in ministry
Clare Jewell, Director of Regular Baptist Church Planting and Regular Baptist Builders Club
Coming out of the GARBC Conference, I am focused on the following:
Launching a Renewal Project to offer churches a path toward church renewal.
Producing phase 1 curriculum for developing leaders in our churches. I'm working with David Gunn to create a two-part workbook.
Forming micro networks to plant churches, revitalize churches, and develop leaders. Training for our first cohort of six pastors was on Sept. 1. Some pastors in Ohio also joined us. These networks will launch in January.
Following up on our residency in New York City. I'll be visiting Jason Philip this fall to discuss his next steps.
Working with new church plants in Arkansas and Iowa.
REGULAR BAPTIST MINISTRIES
TEAM ITINERARIES
(Many events on directors' itineraries have been canceled to combat the spread of COVID-19.)
Mike Hess
National Representative
Assisting pastors and churches in the GARBC
September
20: Calvary Baptist Church, Rochester, Minnesota
20–23: MARBC state meeting, Rochester, Minnesota
25: Nebraska state meeting, Nebraska City, Nebraska
27: Temple Baptist Church, Lincoln, Nebraska
October
5: Crossroads Fellowship leadership meeting, Crawfordsville, Indiana
11: Good News Baptist Church, Grand Rapids, Michigan
13: Upper Peninsula MARBC meetings, Marquette, Michigan
13: Calvary Baptist Church, Marquette, Michigan
David Gunn
Director of Regular Baptist Press
Representing Regular Baptist Press and resourcing churches
October
7: Pastors and Wives Luncheon, Bethelehem Baptist Church, Orange Village, Ohio
Manning Brown
Director of Regular Baptist Chaplaincy
Representing Regular Baptist Chaplaincy and resourcing churches and chaplains
Clare Jewell
National Church Planting Coordinator for Regular Baptist Churches
Director of Regular Baptist Builders Club
Assisting in church planting and developing leaders
October
19–20: Regional meetings with pastors, Flint and Grand Rapids, Michigan
24–25: Church plant visit, Arkansas
November
9–11: Church Planting conference, Trinity Bible College, Jacksonville, Florida
16–17: Council of Eighteen and Baptist Builders Club meeting, Arlington Heights, Illinois
Mark Johnson
GARBC Treasurer/Controller
Representing Regular Baptist Ministries and resourcing churches