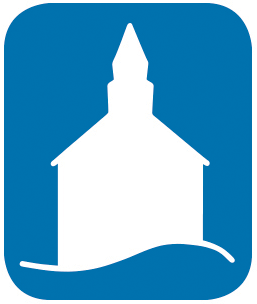 NEWS FROM REGULAR BAPTIST MINISTRIES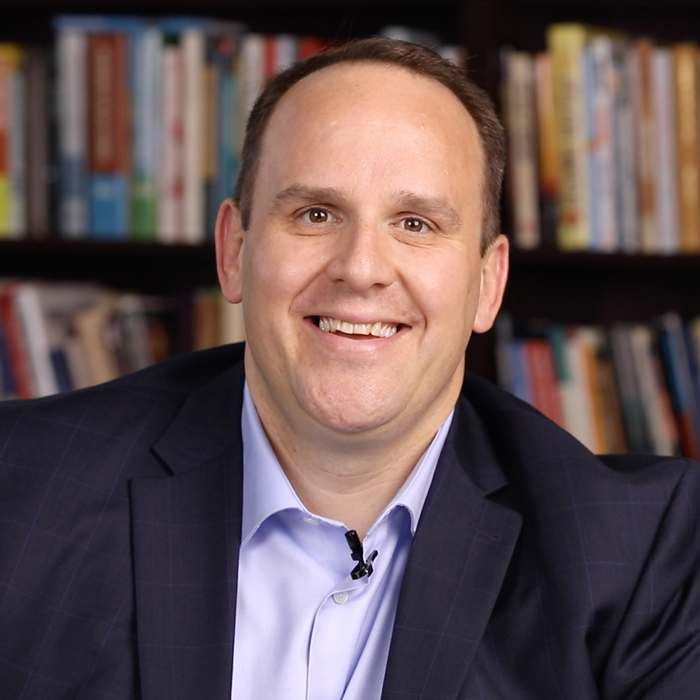 Mike Hess, GARBC National Representative

We're amazed at God's provision for our fellowship.
A little over a year ago we were facing dire financial challenges. Now here we are a year later, rejoicing as we see God doing exceedingly and abundantly above all that we could ask or think (Ephesians 3:19–20). Not only that, but a good number of churches are experiencing revitalization, with new life being infused into them. Those revitalizations translate into people coming to faith in Christ, believers being baptized, new leaders being mentored and trained, churches being unified, and people growing in Christlikeness.
We desire to help your church through the revitalization process. Please contact the director of Generate, Clare Jewell (cjewell@garbc.org), to begin the process. Your church can, by God's grace, see better days for God's glory. The GARBC is well positioned to come alongside your church and help you through this process.
Please pray for the Council of 18 meetings this month at the GARBC home office in Arlington Heights, Illinois. I'm grateful for each of the men on the council, who sacrificially give their time to serve the churches of our fellowship. Pray that our time together would be fruitful, forward thinking, and unified and that we would accomplish much in our short time together. In the coming months we hope to reveal to you several important initiatives.
God has given all of our churches the wonderful opportunity to lock arms with other doctrinally aligned churches. Your participation is vital to our vibrancy and relevance in the coming years as the Lord tarries.
Regular Baptist International

Two partnering ministries in Africa thank Regular Baptist International and its donors for funds to complete church building projects.
Pastor Josiah Kennedy of the Association of Fundamental Baptist Churches in Ghana and Pastor Philemon Gwelikporlusohn of the African Fundamental Baptist Mission in Liberia are grateful for the grants that helped finish their churches.
"At last our people have a place to sit and listen to God's Word," Philemon says. "Many thanks to God for His mercy upon us daily."
Pastor Josiah adds, "We are so glad to now meet in our completed place of worship. We say a big thank-you to all of you who prayed and supported financially to see this project come to a beautiful completion."
Even though Regular Baptist International was able to provide these resources, the ministry urgently needs to replenish its compassion fund. Donations to this fund are sent to partnering ministries and their churches when they need to recover from disasters. Consider donating to the compassion fund.
Thanksgiving and Christmas are coming soon. This year, instead of your church taking on a charity project for a broad-reaching organization, give to Regular Baptist International with a harvest offering or Christmas giving project. We can help your church identify a specific project to fund. Just ask us.
Mark Johnson, Treasurer and Controller

If you've kept up with the monthly writings of my ministry colleagues, you've hopefully noticed and shared in our joy that churches are making a difference for Christ and taking intentional steps to better lead and minister in their communities.
We at Regular Baptist Ministries are reflecting on a remarkable year that was full of both difficulties and celebrations. In all of it, God's hand of blessing was evident.
Fiscal stewardship is vital to us, and planning is a big part of that effort. As I prepare the ministry budget for next year, I'm so thankful for the churches and individuals that generously underwrite our work. Despite COVID-related losses in 2020 and 2021, we were able to adjust and continue our core ministries, and we are forecasting a much more normal financial picture for 2022. We are also looking at some unique growth opportunities, which will be explored further as the Council of 18 meets this month.
As God's steward, I so greatly appreciate your prayers and gifts for Regular Baptist Ministries. May God bless you richly as you serve Him.
Manning Brown, Director of Regular Baptist Chaplaincy

Regular Baptist Chaplaincy continues to see robust ministry in the field, as well as interest in chaplaincy ministry. Several churches have also invited me to speak next year. I am always excited to share with our churches about the incredible work our chaplains are doing.
In the police department where I serve as chaplain, I have had several opportunities for ride-alongs. Recently I received a call from the night sergeant, asking if I could assist with a death notification. It was difficult to see the family's pain, but I was able to pray with them and offer whatever assistance I could provide.
I am grateful that the Lord has put me in a position where I can have a ministry of presence while showing the compassion of Christ in the greatest time of need.
Please continue to pray for all of our chaplains and their families as they minister in their communities. Your support is vital. Please prayerfully consider giving to this important ministry of the GARBC. Find out how you can help us reach our annual financial goal.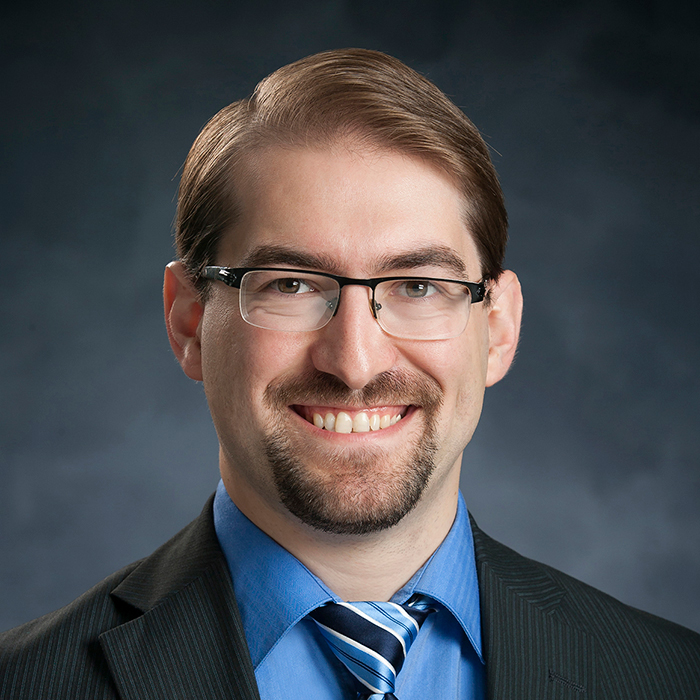 David Gunn, Director of Regular Baptist Press

After your Vacation Bible School program has wrapped up, don't assume all the work is done! Instead, maximize your VBS program's potential by following up with your students' families. You can read more about how to conserve the results of VBS in our article "Wrap It Up with Follow-Up." And if you haven't already done so, begin planning for next year's Vacation Bible School! Using RBP's VBS program for 2022 (Kookaburra Coast: Awesome Adventures in God's Glory) is a great way to reach your community with the message of God's awesome glory and His saving grace through Jesus Christ.
Clare Jewell, Director of Generate
Generate has completed four Church Solutions Conferences this fall in Meridian, Idaho; Flint, Michigan; Centennial, Colorado; and Hope Mills, North Carolina.
These conferences, with the help of ABWE's EveryEthnē, focus on getting churches on a path to reproducing disciples, leaders, and churches.
We are planning at least six more from January 2021 through May 2022. Please pray for at least 50 churches to get on the path to ministry reproduction by June 2022.
REGULAR BAPTIST MINISTRIES  TEAM ITINERARIES
Mike Hess
National Representative
Assisting pastors and churches in the GARBC
Nov. 15–16: Council of 18 meetings
Kerry Watkins
Director of Church Engagement

Nov. 15–16: Council of 18 meetings
David Gunn
Director of Regular Baptist Press
Representing Regular Baptist Press and resourcing churches
Nov. 15–16: Council of 18 meetings
Manning Brown
Director of Regular Baptist Chaplaincy
Representing Regular Baptist Chaplaincy and resourcing churches and chaplains
Nov. 15–16: Council of 18 meetings
Clare Jewell
National Church Planting Coordinator for Regular Baptist Churches
Director of Regular Baptist Builders Club
Assisting in church planting and developing leaders

Nov. 15–16: Council of 18 meetings
Nov. 16: Generate board meeting, Chicago
Nov. 17: Church plant management team, Washington, D.C.
Nov. 21: Damascus Road Baptist Church, Cockeysville, Maryland
Nov. 22: Collaborative leadership training, Harrisburg, Pennsylvania
Mark Johnson
GARBC Treasurer/Controller
Representing Regular Baptist Ministries and resourcing churches
Nov. 15–16: Council of 18 meetings