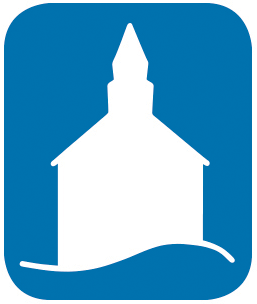 NEWS FROM REGULAR BAPTIST MINISTRIES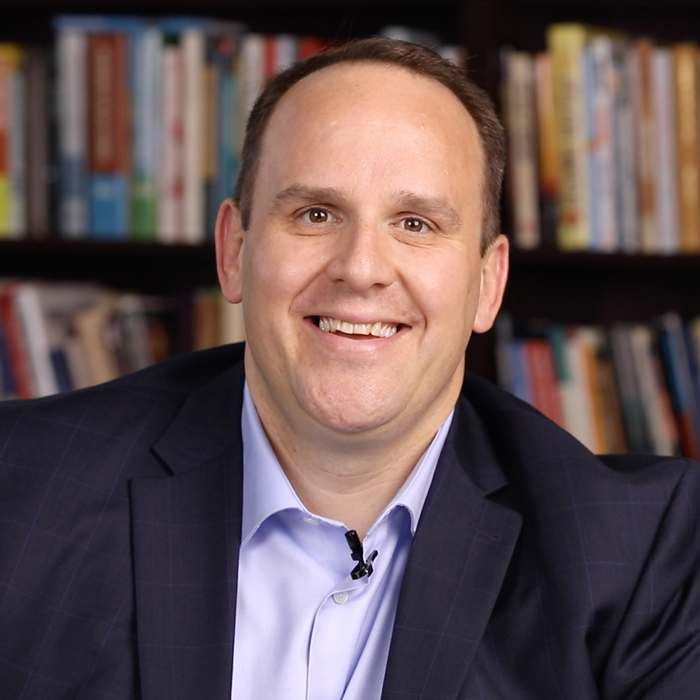 Mike Hess, GARBC National Representative

Let me ask you a challenging question. Does your church have a culture of mentoring and training the next generation of leaders?
Healthy churches intentionally invest in and disciple the next generation of leaders. The GARBC is committed to coming alongside churches, helping them identify and mentor young leaders to serve the next generation. This is, after all, the Biblical model of discipleship. "And what you have heard from me in the presence of many witnesses entrust to faithful men" (2 Timothy 2:2).
The GARBC helps facilitate this discipleship model with a ministry residency program, providing internships in thriving churches, and a pastoral referral program.
Let's pray that our association would be a culture of reproducing leaders to serve in churches. And I pray that this edition of Bb Pulse will better equip you to make disciples in a dynamic and thriving church.
Regular Baptist International

Regular Baptist International awarded seven grants to partnering ministries overseas. The grants will enable these ministries to provide resources, network with other leaders, and show compassion while carrying out the Great Commission.
These ministries will use the grants to translate Bible resources, repair a traveling pastor's motorcycle, purchase equipment to show evangelistic films in villages, upgrade a mission school, purchase educational resources, and relieve hunger following a cyclone.
Support Regular Baptist International and help make a difference around the world.
Mark Johnson, Treasurer and Controller

Regular Baptist Ministries is excited to endorse Evangelical Council for Abuse Prevention, a newly formed accreditation and resource center dedicated to preventing child abuse in churches and parachurch ministries.
While a variety of resources are available on abuse prevention, ECAP has assembled an exceptionally qualified team of professionals to develop comprehensive child protection standards. ECAP is also developing a corresponding accreditation program that will be piloted in select areas of the country in the coming months.
I encourage churches, schools, and ministries to mark their calendars for ECAP's 2021 Abuse Prevention National Conference (online or in Nashville) on June 17. GARBC churches can save 20% on registration by using code "GARBC."
This affordable one-day event will strengthen your ability to protect children in your care. You will also learn how ECAP plans to help ministries evaluate and improve their prevention measures and responses to abuse.
Manning Brown, Director of Regular Baptist Chaplaincy

As I talk with our chaplains, hearing about the value of their ministry is exciting and encouraging. Chaplains tell me each week how the Lord opened doors to share the gospel. Clearly, the Lord is working in and through all things. Please pray that those doors will remain open.
I recently attended police chaplaincy training. One of the topics was chaplain resiliency—the need for chaplains to identify when they are reaching their stress points, how to work through those stresses, and ensuring that as chaplains are giving care, they are given care.
Please pray for Regular Baptist Chaplaincy and all its chaplains, as they find themselves more and more in demand.
Thank you for supporting this ministry. Your support is vital in ensuring that needs are met among the chaplains and those they minister to.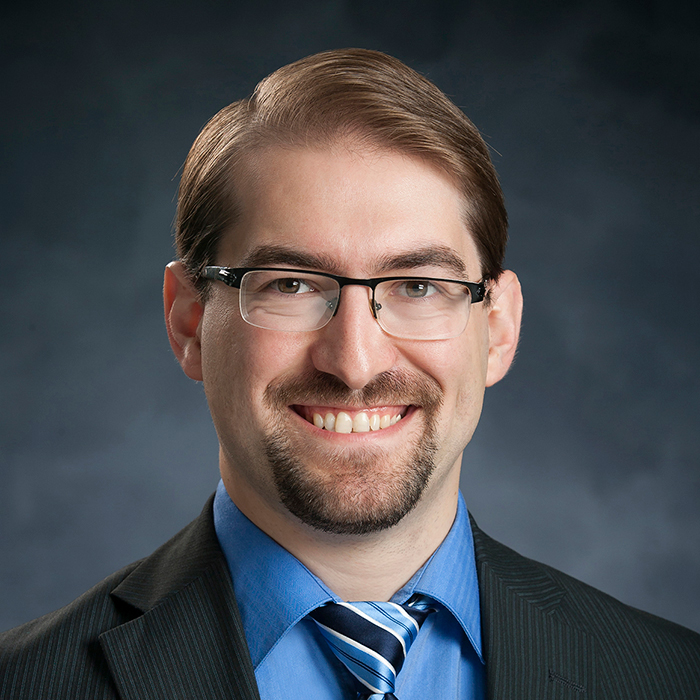 David Gunn, Director of Regular Baptist Press

Summer is right around the corner, and that means Vacation Bible School season will soon be upon us! RBP's Wonder World Funfest: Amazed by Our Extraordinary Savior is an excellent resource for making VBS the biggest outreach event of the year!
With Wonder World Funfest's fair theme, students will enjoy a bustling fairground, full of extraordinary exhibits, exciting rides and activities, captivating animals, and delicious treats. During the Bible lessons, students will marvel at Scripture's revelation of Jesus long before He came to earth and at the showstopping events of His earthly ministry. Amazed by Jesus, students will learn to love Him and live for Him.
Didn't get to use last year's VBS materials due to COVID-19 shutdowns? No problem! RBP will continue offering Big Fish Bay: Hooked on God's Mercy while supplies last. If you're planning to use Big Fish Bay for your 2021 VBS program, order materials as soon as possible, as they will be available first come, first served.
Clare Jewell, Director of Regular Baptist Church Planting and Regular Baptist Builders Club
Regular Baptist Builders Club and Regular Baptist Church Planting are combining into one organization and getting a new name! I am so excited for how God is at work in these ministries and the mission we have before us. Please pray for God to bless this effort!
Be on the lookout this coming week for the launch of the new name and new website.
On May 6 the board of Regular Baptist Builders Club will evaluate eight grant requests. We are so glad that three of these requests are for church plants, including our first in Canada. Please pray as we seek God's wisdom in evaluating these requests.
REGULAR BAPTIST MINISTRIES  TEAM ITINERARIES
(Many events on directors' itineraries have been canceled to combat the spread of COVID-19.)
Mike Hess
National Representative
Assisting pastors and churches in the GARBC
May 3: First Baptist Church, Yarmouth, Iowa
May 23: First Baptist Church, Dunkirk,  New York
David Gunn
Director of Regular Baptist Press
Representing Regular Baptist Press and resourcing churches
Manning Brown
Director of Regular Baptist Chaplaincy
Representing Regular Baptist Chaplaincy and resourcing churches and chaplains
May 16: First Baptist Church, Lapeer, Michigan
May 30: First Baptist Church, Elyria, Ohio
Clare Jewell
National Church Planting Coordinator for Regular Baptist Churches
Director of Regular Baptist Builders Club
Assisting in church planting and developing leaders
May 4–6: Coaching workshop (virtual)
May 5–6: Regular Baptist Builders Club board meeting, GARBC Resource Center
May 11–13: Coaching workshop (virtual)
June 6: Rock Point Church, Crawfordsville, Indiana
June 7–8: Equip Conference, Crawfordsville, Indiana
June 27–July 1: GARBC Annual Conference, Schuamburg, Illinois
Mark Johnson
GARBC Treasurer/Controller
Representing Regular Baptist Ministries and resourcing churches
On hold due to COVID-19