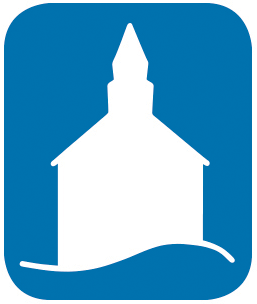 NEWS FROM REGULAR BAPTIST MINISTRIES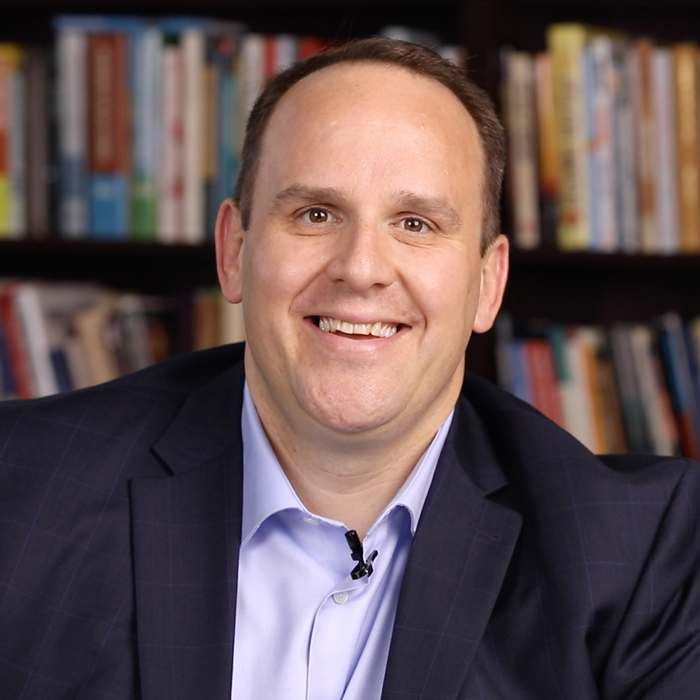 Mike Hess, GARBC National Representative

I was privileged at this year's GARBC business meeting to share my new presentation on why the GARBC exists: to resource, revitalize, and reproduce disciple-making churches for the glory of God. I also shared exactly what it means to be a GARBC church: doctrinal alignment that fuels enthusiastic participation, the use of RPB materials, consistent attendance at the annual conference, and giving financially to the general fund.
Knowing why we exist and what it means to be a part of our fellowship provides clarity moving forward. It also helps articulate our message to prospective and disengaged churches. Please prayerfully consider how you and your church can be more involved in helping other churches thrive for God's glory. The GARBC provides a plethora of opportunities and resources. Take advantage of these for the purpose of making Christ known both here and abroad.
Regular Baptist International

Our international partners in Central Africa, India, and Southeast Asia are struggling after natural and man-made disasters. Still, these partners are fervent in their outreach ministries to people who have been affected by a volcano, COVID-19, and civil unrest. Pray for four partnering associations in Congo that are caring for children and those displaced from their homes after a volcano. Food is scarce and living conditions are rough as the associations' churches and schools have opened their doors to care for refugees from this natural disaster. Funds are urgently needed for Regular Baptist International's compassion fund so we can grant further assistance to international churches and people who are in desperate need.
Mark Johnson, Treasurer and Controller

You've probably heard of the recent cyber attack that shut down the Colonial Pipeline and resulted in a large ransom paid to overseas criminals. Attacks like these are on the rise, and they shed light on the need for good security and strong vigilance, not just at large businesses but in all types of organizations, including churches. Ministry leaders may not think that their churches are a priority target for a hacker, but the reality is that their risk is probably much higher than leaders think.
Most churches do not have cyber security training or the expertise from a professional on their staff. This leads to weak security standards and the inability to recognize and detect dangerous intrusions. Additionally, while a church may not be a high value target, many cyber attacks are random and end up affecting all types of organizations.
Thankfully, there are many simple steps a church can take to strengthen its cyber security, and a variety of resources are available to help ministry leaders understand and address the risk. Steps you can take include setting and enforcing policies on electronic access to information, training staff and volunteers on how to recognize and avoid threats, and using security software such as antivirus and encryption programs. For more information and actionable recommendations, check out resources from Brotherhood Mutual Insurance and CapinCrouse.
At Regular Baptist Ministries, our goal is to be a resource to your church or organization. We offer guidance on a variety of financial, business, and safety topics, and I would enjoy hearing from you at treasurer@garbc.org if we could be a help to you.
Manning Brown, Director of Regular Baptist Chaplaincy

Regular Baptist Chaplaincy and our chaplains are as busy as ever. Whether serving their communities, institutional settings, or men and women in uniform, our chaplains are providing around-the-clock Christ-centered comfort, counsel, and care.
The challenges are great, but our chaplains are more than able to overcome. Your continued prayers fuel them and this ministry.
To find out more about Regular Baptist Chaplaincy and how you can support it financially, please visit RegularBaptistChaplaincy.org. To have me share about the chaplaincy ministry at your church, contact me at mbrown@garbc.org or at 888-588-1600, ext. 890.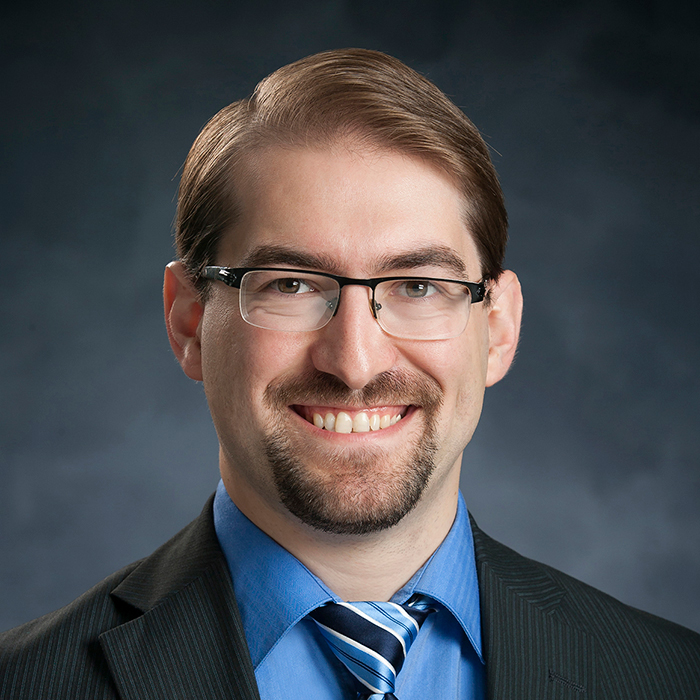 David Gunn, Director of Regular Baptist Press

If your church is considering Kids4Truth Clubs as a new discipleship program—or even if you're already using Kids4Truth Clubs and you feel that your team would benefit from additional tips and direction—consider attending an upcoming Kids4Truth Clubs training seminar. Clubs program specialist Marrena Ralph will conduct in-depth training seminars:
Clare Jewell, Director of Generate
At the 2021 GARBC Conference we launched Generate and welcomed two church plants that have joined the GARBC. One is a Filipino church in Regina, Saskatchewan, Canada. The other is a Hispanic church in Bryant, Arkansas. Praise God for these new churches!
REGULAR BAPTIST MINISTRIES  TEAM ITINERARIES
(Many events on directors' itineraries have been canceled to combat the spread of COVID-19.)
Mike Hess
National Representative
Assisting pastors and churches in the GARBC
July 4: Bethel Baptist Church, Schaumburg, Illinois
July 13: Bible Conference, Inner City Baptist Church, Allen Park, Michigan
July 19-20: Youth Conference (Conferencia Juvenil Bautista), Argentina
July 25: Shelbyville Baptist Church, Shelbyville, lllinois
June 28–July 1: Annual GARBC Conference, Schaumburg, Illinois
David Gunn
Director of Regular Baptist Press
Representing Regular Baptist Press and resourcing churches
June 28–July 1: Annual GARBC Conference, Schaumburg, Illinois
Manning Brown
Director of Regular Baptist Chaplaincy
Representing Regular Baptist Chaplaincy and resourcing churches and chaplains
June 28–July 1: Annual GARBC Conference, Schaumburg, Illinois
Clare Jewell
National Church Planting Coordinator for Regular Baptist Churches
Director of Regular Baptist Builders Club
Assisting in church planting and developing leaders
June 28–July 1: Annual GARBC Conference, Schaumburg, Illinois
July 4: Steamtown Church, Scranton, Pennsylvania
Mark Johnson
GARBC Treasurer/Controller
Representing Regular Baptist Ministries and resourcing churches
June 28–July 1: Annual GARBC Conference, Schaumburg, Illinois