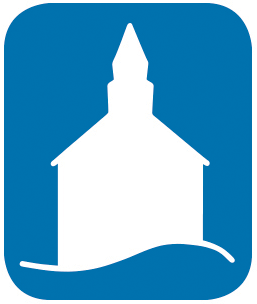 NEWS FROM REGULAR BAPTIST MINISTRIES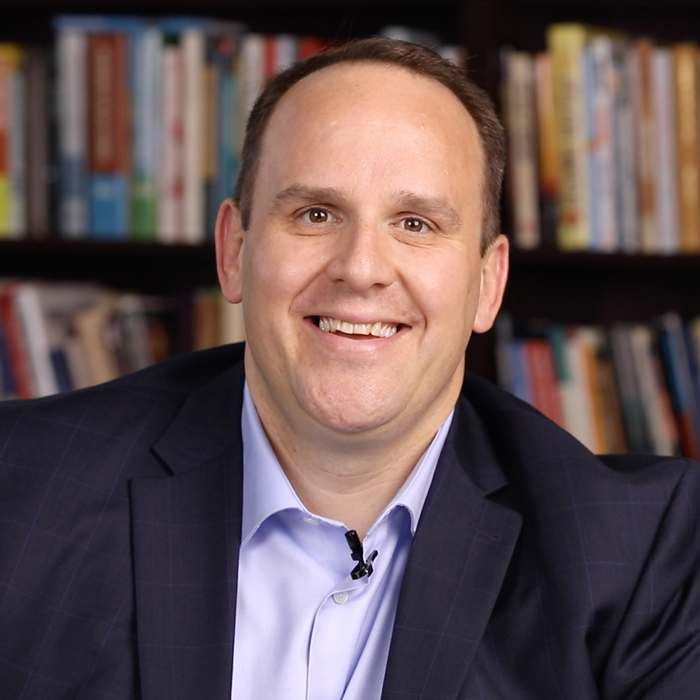 Mike Hess, GARBC National Representative

I'd imagine that most reading this are enthusiastically and optimistically welcoming in the year 2021. While the past 12 months have certainly been challenging, God has proven Himself over and over again to be both good and faithful. It's been our joy as a fellowship to provide you with this discipleship tool of Bb Pulse month after month. Please take advantage of the resources that the Baptist Bulletin, Regular Baptist Press, and all of our web platforms provide. Also, please be sure to follow us on Twitter, Facebook, and Instagram to keep up with what God is doing in our fellowship of churches.
Regular Baptist International

Regular Baptist International is rejoicing in God's incredible work around the world. Our partnering leaders with Biblical Baptist Fellowship International (BBFI) continue to find creative and innovative ways to share the Word of God with their communities.
We rejoice in many reports of salvations occurring over the last couple of months, despite the limitations these leaders have experienced due to COVID-19. Dr. Nabin Singha of Assam, India, gives praise for the completion of a new church building for Alipur Baptist Church. This vibrant ministry has seen six professions of faith in Christ and two baptisms recently. Pastor Josiah Abedu-Kennedy in Ghana, West Africa, rejoices that at Christmastime seven people professed Christ as Savior and seven others were baptized. Praise the Lord for His great work! Continue to pray for our international brothers and sisters, as many, especially in India, are facing increased persecution.
Many BBFI ministry leaders are also working on projects to help them be better equipped to share the gospel. Regular Baptist International is considering six grant requests that will provide for crucial ministry needs. Join us in supporting these international leaders by donating to Regular Baptist International.
Mark Johnson, Treasurer and Controller

One of my primary responsibilities at Regular Baptist Ministries is protecting against the many risks that can impact our ability to serve churches. In our rapidly changing world, the risks that churches and ministries face are constantly growing. It can be difficult to keep up with new threats and easy to get overwhelmed by them. But there are also new and innovative ways to reduce risk, and the importance of stewardship in this area of church ministry cannot be overstated. Through our partnership with Brotherhood Mutual, we are able to glean key insights developed specifically for GARBC churches, and in 2021, I'll use this monthly column to occasionally share with you the strategies that we're discovering and learning.
I want to also take this opportunity to say thank you to each of you who supported our ministry with a gift this past year. The pandemic had a tremendous impact on our finances, but the incredible and generous support of individuals and churches outshined the darkest days, and we were so encouraged by our friends and cohorts in ministry. To date, Regular Baptist Ministries has received more than $65,000 of gifts in response to the loss of regular sales. Our God will provide all our needs, and we are excited to see how He will work in 2021.
Manning Brown, Director of Regular Baptist Chaplaincy

As I look back at 2020, it would be easy to get discouraged if I view last year's events through a worldly lens. But when looking through a Biblical lens, I can't help but just sit back in awe seeing the Lord work. Our chaplains faced the same ministry challenges as pastors, but through all the challenges came many opportunities that otherwise would have been impossible. It is evident that the need for Christ-centered counsel, care, and comfort has never been greater, and our chaplains met the challenges with, for lack of a better term, magnificence.
Although financial gifts to the chaplaincy were down, so were expenses, due to the lack of travel. Last year's events gave me and our chaplains the impetus to seek God's direction on how to move forward. Your prayers—and the prayers of our churches—have been vital. I started 2021 with my first church visit in nearly a year—a visit to Good News Baptist Church in Grand Rapids on Jan. 10. My wife, Jennifer, and I looked forward to seeing the pastor and his wife and sharing with the church the ministries of our chaplains. I anticipate more opportunities to speak to churches in the coming weeks and months.
Please continue to pray for our chaplains and their families, for the chaplaincy ministry itself, and for the Lord's provision in the year ahead.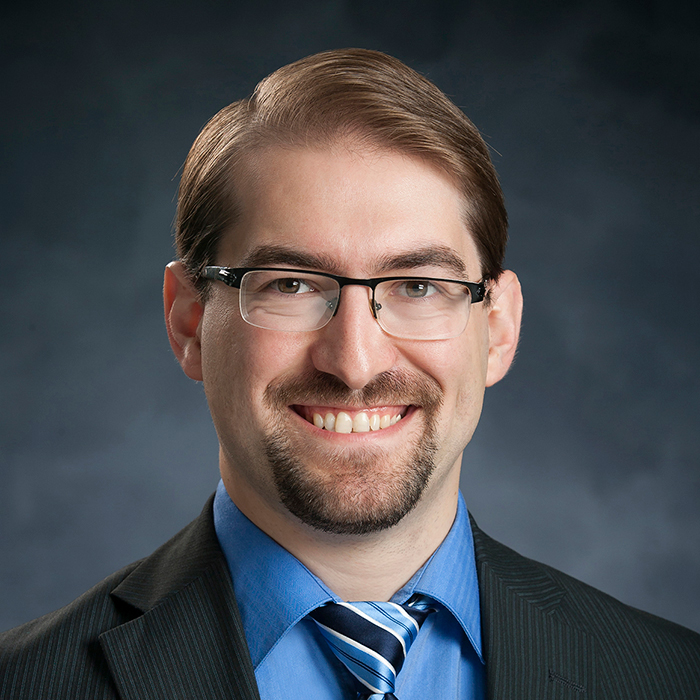 David Gunn, Director of Regular Baptist Press

Looking for a New Year's resolution? Consider resolving to pursue holiness in 2021 and to lead others in that pursuit. Regular Baptist Press offers a host of discipleship resources to aid church groups and individuals alike in the ongoing process of becoming more like Christ. New believers might profit from a study of baptism or basic Biblical truths, while those who have followed Christ longer will resonate with our BuildUP Bible studies on various aspects of spiritual development. For women's ministries, RBP offers Bible studies on a wide range of Biblical and doctrinal topics.
Clare Jewell, Director of Regular Baptist Church Planting and Regular Baptist Builders Club
Regular Baptist Builders Club is excited about its strategies for equipping churches with leaders and resources to plant churches and make more disciples in 2021. The nine micro networks of GARBC pastors are continuing to meet and are focused on reproducing leaders, planting churches, and revitalizing churches.
If you or someone you know wants to help us fuel the health and reproduction of churches and leaders within the GARBC, email me at cjewell@garbc.org. Please note that our new Church Revitalization course is now online. Register at The Church Renewal Project. You can stay even more connected with Regular Baptist Builders Club by subscribing to our monthly newsletter.
REGULAR BAPTIST MINISTRIES
TEAM ITINERARIES
(Many events on directors' itineraries have been canceled to combat the spread of COVID-19.)
Mike Hess
National Representative
Assisting pastors and churches in the GARBC
January
10: Bethany Baptist Church, Avon Park, Florida (online)
31: Iglesia Bautista La Gracia, Bryant, Arkansas
David Gunn
Director of Regular Baptist Press
Representing Regular Baptist Press and resourcing churches
On hold due to COVID-19
Manning Brown
Director of Regular Baptist Chaplaincy
Representing Regular Baptist Chaplaincy and resourcing churches and chaplains
On hold due to COVID-19
Clare Jewell
National Church Planting Coordinator for Regular Baptist Churches
Director of Regular Baptist Builders Club
Assisting in church planting and developing leaders
January
3-9: Planning and development meetings, ABWE EveryEthne
6: Missional Living classes begin, Corban University
24-27: Idea Day Network Meetings, Las Vegas, Nevada
Mark Johnson
GARBC Treasurer/Controller
Representing Regular Baptist Ministries and resourcing churches
On hold due to COVID-19