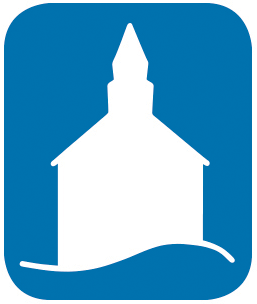 NEWS FROM REGULAR BAPTIST MINISTRIES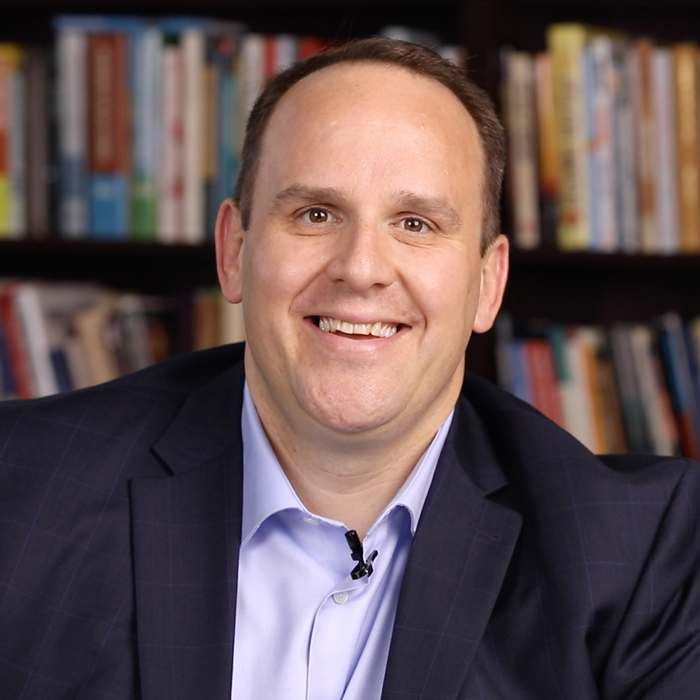 Mike Hess, GARBC National Representative

This past weekend I had the privilege of preaching at Iglesia Bautista La Gracia, a Hispanic church plant in Bryant, Arkansas. Pastor Oscar Galan is doing a tremendous job of making disciples and has a passion to see other churches planted in the Little Rock area. His church also voted last month to become part of the GARBC. I couldn't help but be humbled when he spoke about what an impact Regular Baptist Press has made on him. He says he's thrilled to be a part of a fellowship of churches that takes doctrine so seriously.
We're blessed as a fellowship to provide grants, interest-free loans, and revitalization consultation to churches seeking to make an impact for the cause of making disciples. Please be in prayer for churches without pastors, and pray that God would raise up more pastors who are willing to take on rescue works. Many of the churches without pastors are what we would identify as revitalization projects. May God raise up more Biblically qualified men who can know the joy of seeing the Lord resurrect a church back to healthy life through the faithful ministry of the Word.
Regular Baptist International

Our international partners have had a busy start to 2021! Reports continue to come in of their efforts to share Christ's love through discipleship and the compassionate care of their communities. In Myanmar, an orphanage took an offering and, using those funds, provided 330 pounds of food for poor and hungry children in its community. In Liberia, a school is adding 13 classrooms so it can reach even more children with the gospel by providing a solid Christian education. In Tanzania, two new church plants are reaching remote villages with the message of Christ's salvation.
We rejoice in this small sampling of how God is at work through Regular Baptist International. Your faithful support enables our partnering ministries and leaders to increase their influence and reach their communities with the gospel.
Mark Johnson, Treasurer and Controller

One of the ways I get to know new people in my community and neighborhood is by serving on the board of my homeowner's association. It's not the most glamorous business to be involved in (I think you knew that), and it is challenging to balance many different individual opinions and requests with the needs of the community as a whole. Nonetheless, the policies we establish impact everyone we serve, they often last far into the future, and they set the tone for our organization in many ways.
I recently met with an HOA committee to make changes to our guiding documents, since they haven't been updated in many years, and I was reminded that this same exercise is important for the church too. In fact, 2021 could be an ideal time to take a fresh look at your church's by-laws, constitution, or major operating policies, especially if it's been several years since they were reviewed. The events of 2020 might lead your church to consider updates to these documents as the ways that you minister and conduct business have changed. It's important that these policies reflect the current operations of your church and protect it against harm, especially from a legal standpoint. If you have questions about this or another business issue, our national office has resources to assist GARBC pastors and leaders. I would love to hear from you and see how we can serve your church!
Manning Brown, Director of Regular Baptist Chaplaincy

Our chaplains continue to forge through the challenges of ministering in the COVID-19 environment. They are slowly gaining greater access, but limitations remain. Please continue to pray for them and those they minister to. Midwinter depression is a challenge for many, and our chaplains remain ready and more than able to provide comfort, counsel, and care, sharing the good news of Christ. Also continue to pray for the Lord's provision, as giving to the chaplaincy ministry remains down compared to last year. Please consider giving to Regular Baptist Chaplaincy, through either regular giving or a onetime gift, at RegularBaptistChaplaincy.org.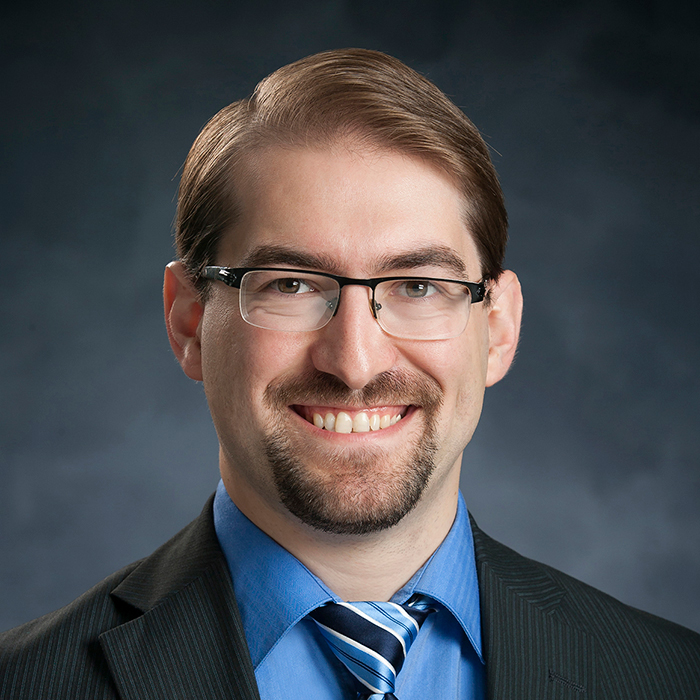 David Gunn, Director of Regular Baptist Press

Regular Baptist Press is pleased to announce the publication of Engage: Influencing Your World Like Jesus by Jeannie Vogel. Each person a believer meets provides an opportunity to impact someone for Christ's glory. Whom are you impacting? There is no impact without contact! If you want to make a difference in the world, you must force yourself to engage in new relationships.
Jesus was a master at building relationships. Studying how He interacted with people in His world should make it easier for you to engage the people in yours. This study will challenge you to engage your world by following Jesus' model of intentional relationships.
Clare Jewell, Director of Regular Baptist Church Planting and Regular Baptist Builders Club
Regular Baptist Builders Club is excited to announce that we have received more than $43,000 in gifts this month. Howard Bixby, president of ChristWay Ministries, one of our church consulting agencies, is retiring and donated a generous gift to the Lift Up grant fund. This gift provides for a perpetuation of his ministry's consulting service to help revitalize churches. We also received a legacy gift from the estate of a donor in Iowa. We rejoice that these funds will help start churches, train leaders, and revitalize churches for the glory of God.
Would you or your church please consider a monthly or onetime gift to our ministry? We are praying for 30 churches to make an investment of $50–100 per month. Donate at BaptistBuildersClub.org.
In other news, Pastor John Scally of Emmanuel Baptist Church, Flint, Michigan, says, "Our multisite vision continues to move forward." The church has raised nearly $80,000 for this church planting project and is primed to launch in 2022. The church continues to look at sites in Lapeer and is assessing its options for a campus pastor. While the church has not been able to launch any groups because of COVID-19, the church is conducting leadership training. "Our plan is to reach areas that don't have solid Biblical churches in them," he says. "Our approach will be to use our resources in Flint to establish children's ministry and life groups as priorities. Our intention will be to use our evangelistic philosophy in programming to meet the needs of the community."
REGULAR BAPTIST MINISTRIES
TEAM ITINERARIES
(Many events on directors' itineraries have been canceled to combat the spread of COVID-19.)
Mike Hess
National Representative
Assisting pastors and churches in the GARBC
February
21: New Covenant Church, Glen Carbon, Illinois
22: Southern Illinois Pastors' Fellowship
David Gunn
Director of Regular Baptist Press
Representing Regular Baptist Press and resourcing churches
On hold due to COVID-19
Manning Brown
Director of Regular Baptist Chaplaincy
Representing Regular Baptist Chaplaincy and resourcing churches and chaplains
On hold due to COVID-19
Clare Jewell
National Church Planting Coordinator for Regular Baptist Churches
Director of Regular Baptist Builders Club
Assisting in church planting and developing leaders
February
16: Montana Bible College, Bozeman, Montana
17: Grand Rapids, Michigan
20–21: Southern Idaho missions conference
27–28: Southern Idaho missions conference
Mark Johnson
GARBC Treasurer/Controller
Representing Regular Baptist Ministries and resourcing churches
On hold due to COVID-19