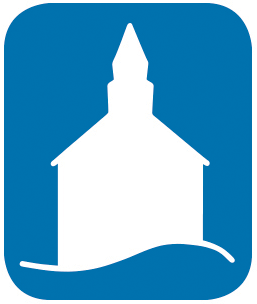 NEWS FROM REGULAR BAPTIST MINISTRIES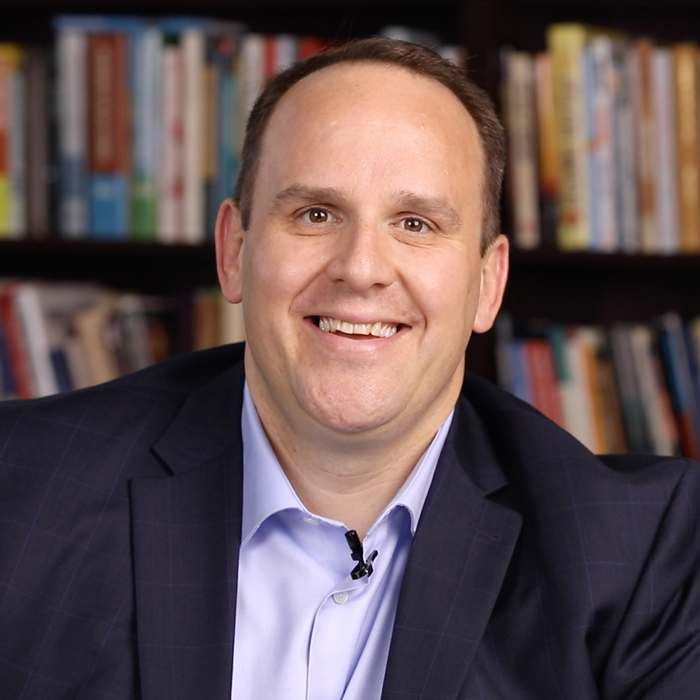 Mike Hess, GARBC National Representative

I continue to get a steady influx of encouraging emails, notes, and text messages about what a great blessing the 2021 GARBC Conference was to those in attendance. God is truly blessing our fellowship with renewed focus and energy for the task He's given to us: making disciples through healthy local churches. In the coming weeks you'll see new podcasts released along with our steady output of articles on our web platforms and in the Baptist Bulletin.
Please pray for a number of churches that need pastors. Also praise God that in His goodness He has provided a few more résumés of men seeking to serve churches as under shepherds. With this praise and prayer request in mind, please take a moment to consider your church's strategy for mentoring and discipling young leaders. It's my firm conviction that every pastor should be mentoring at least one young man who could serve in pastoral ministry in the future.
Regular Baptist International

Regular Baptist International's compassion fund has run dry. This fund helps partnering ministries purchase food and other necessities when their communities are hit by natural disasters or civil unrest.
Over the past year, unprecedented challenges—including starvation from COVID-19 restrictions, loss of homes from volcanoes and earthquakes, and political unrest—have led to an increase in funds needed for partnering ministries. The challenges are still great. In particular, the Evangelical Baptist Association of Churches of Haiti urgently needs help purchasing food, medicine, and other necessities for more than 700 poor and vulnerable children and families in Haiti. In addition, Pastor Safari Munyakazi, president of the Community of Free Baptist Churches in Congo, reports that 122 families from his churches lost their homes and belongings after a volcano.
To help replenish Regular Baptist International's compassion fund, which will aid partnering ministries in need, donate online, by phone, or by check. Mark your gift "compassion fund."
Mark Johnson, Treasurer and Controller

The GARBC has chosen to be a ministry partner with Brotherhood Mutual Insurance Company. As a ministry partner, Brotherhood Mutual offers our association financial incentives for keeping our ministries safe and helpful tools to teach us how to manage risk responsibly. We regularly receive updates about the resources Brotherhood Mutual offers to help ministries manage risks, and you can take advantage of these resources and services, regardless of whether you're a Brotherhood Mutual customer. Bookmark the following links and take advantage of these great resources.
Ministry Payroll: Brotherhood Mutual offers a free resource library stocked with information about payroll, tax filing, and employee management issues through its MinistryWorks payroll service. See if using this payroll service would work for your ministry.
Health Benefits: Brotherhood Mutual has strategic alliances with health benefits advisors. They can help ministries, large or small, navigate the many options and find individual plans that are typically lower in cost.
Legal Assist: Brotherhood Mutual's legal team specializes in helping Christian ministries navigate legal and risk management issues. Get sound advice from experienced attorneys at no cost.
Mission Travel: Brotherhood Mutual offers travel tips, articles, and checklists that help ministries plan safe and effective mission trips, both domestically and internationally. Also check out the Mission Travel insurance to see if that option would benefit your ministry.
Manning Brown, Director of Regular Baptist Chaplaincy

The chaplaincy training at the 2021 GARBC Conference was a tremendous blessing. This time of training and, just as important, the time of fellowship were fantastic. I also spoke during one of the evening sessions of the conference, conveying the importance of chaplaincy. Afterward I met several people interested in becoming chaplains or scheduling me to speak at their churches. Your prayers and financial support for Regular Baptist Chaplaincy remain key. Donate online, by phone, or by check.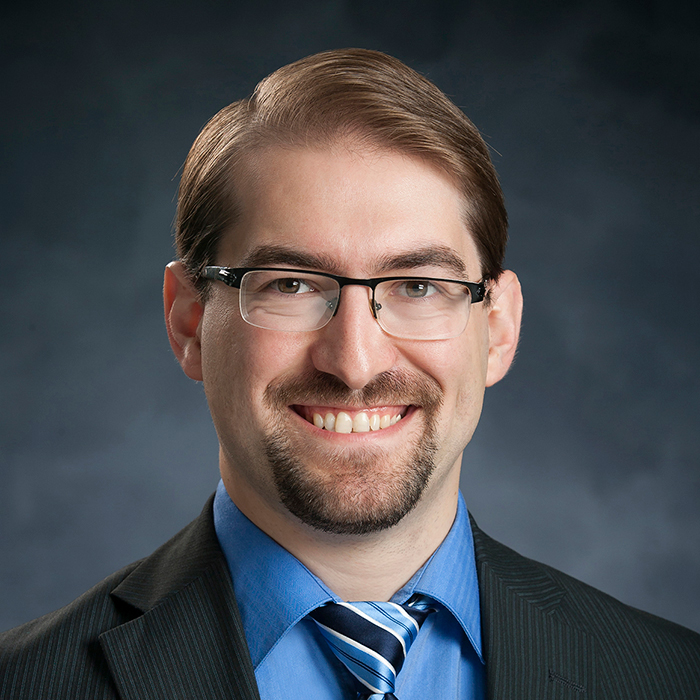 David Gunn, Director of Regular Baptist Press

Regular Baptist Press is pleased to announce next year's Vacation Bible School theme: "Kookaburra Coast: Awesome Adventures in God's Glory." This program will feature an epic Australian adventure, where kids will discover unique destinations and exotic animals while taking jeep excursions in the outback and exploring the Great Barrier Reef. In the Bible lessons, students will learn about the glory of God as it was revealed throughout the life of Moses, and ultimately through the person and work of Jesus Christ.
Clare Jewell, Director of Generate
Regular Baptist Ministries officially launched Generate at the 2021 GARBC Conference. Conferees enjoyed lunch from a food truck as I shared the mission of Generate: to fuel the ministry health and reproduction of churches and leaders within the GARBC. Pastors and churches learned how to apply for Generate grants to help fund church plants, leadership residencies, church renewals, and disaster relief.
To expand its grant giving capacity, Generate is seeking Generate Friends, who will give up to $2,500 per year; Generate Partners, who will give more than $2,500 per year; and Generate Legacy donors, who will make a onetime gift or include Generate in their estate planning.
Please pray specifically for 30 churches to become Generate Friends so Generate can expand its benefits for GARBC churches.
REGULAR BAPTIST MINISTRIES  TEAM ITINERARIES
(Many events on directors' itineraries have been canceled to combat the spread of COVID-19.)
Mike Hess
National Representative
Assisting pastors and churches in the GARBC
Aug. 8: Spring Hill Baptist Church, Spring Hill, Florida
Aug. 22: Grace Church, Springfield, Illinois
Aug. 29: Prior Lake Baptist Church, Prior Lake, Minnesota
Aug. 30: Prior Lake Christian Academy, Prior Lake, Minnesota
David Gunn
Director of Regular Baptist Press
Representing Regular Baptist Press and resourcing churches
Aug. 7: KVIP Radio, 11:00 a.m. (Pacific Time)
Aug. 14–15: Harvest New Beginnings, Oswego, Illinois
Aug. 22: Faith Baptist Church, Winfield, Illinois
Manning Brown
Director of Regular Baptist Chaplaincy
Representing Regular Baptist Chaplaincy and resourcing churches and chaplains
Clare Jewell
National Church Planting Coordinator for Regular Baptist Churches
Director of Regular Baptist Builders Club
Assisting in church planting and developing leaders
Mark Johnson
GARBC Treasurer/Controller
Representing Regular Baptist Ministries and resourcing churches