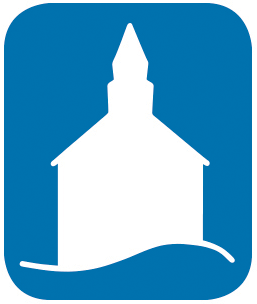 NEWS FROM REGULAR BAPTIST MINISTRIES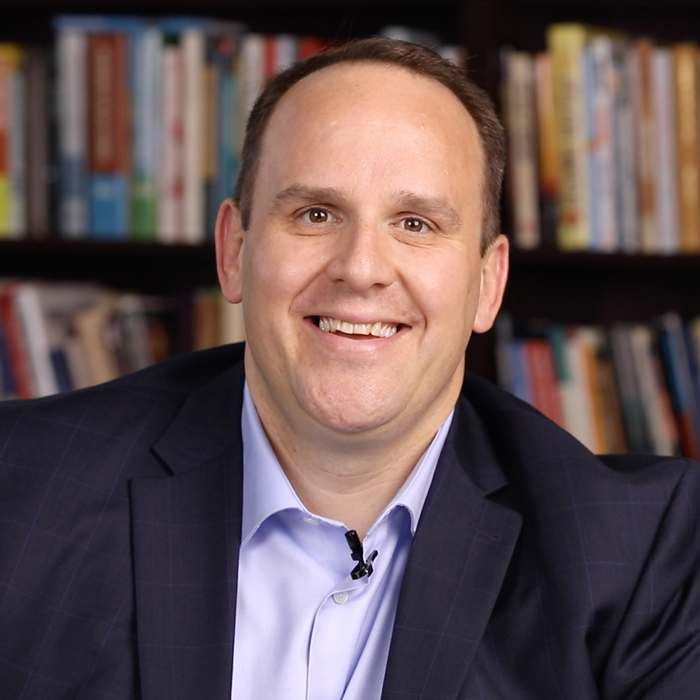 Mike Hess, GARBC National Representative

It's with great enthusiasm that I encourage you to register soon for the GARBC Annual Conference, which will be in person June 28–July 1 at Bethel Baptist Church, Schaumburg, Illinois. Our theme this year is "Spirit Unleashed," looking at how the Holy Spirit works in a believer's life in the Church Age. There's much confusion today about Who the Holy Spirit is and how He is working today. Thankfully, Scripture is indeed sufficient to guide our thinking and ministries with a clear understanding and confidence in the Spirit's work.
I also encourage you submit Council of 18 nominations. For our association to be vibrant, it's an imperative that GARBC churches actively participate in nominating faithful men who would serve the fellowship well on the Council of 18. Please take time to prayerfully consider whom your church could nominate to serve on the council.
Regular Baptist International

Regular Baptist International continues to train the next generation with sound doctrine through the distribution of Regular Baptist Press Sunday School curriculum. Joseph Ayoo Naftali of Africa shares how the Sunday School materials he received have been used by 10 churches to teach children the gospel. He also uses the curriculum to train pastors and other church leaders on how to teach Sunday School.
Joseph is one of hundreds of ministry leaders around the world who receive digital or printed Regular Baptist Press curriculum each quarter to equip youth and adults. Shipping these materials is possible only because donors give faithfully to Regular Baptist International. Joseph expresses his genuine appreciation to Regular Baptist International's donors.
To help international ministry leaders like Joseph Ayoo Naftali teach the gospel, give to the "Equipping International Churches" fund.
Mark Johnson, Treasurer and Controller

We are pleased to let you know that a new Roth investment option is now available in the GARBC 403(b)(9) Retirement Plan. The Roth option allows participants to pay taxes on their contributions today while enjoying tax-free distributions when withdrawing in the future (provided that certain requirements are met). This means that the earnings that accumulate on your Roth contributions are never taxed.
This new tool to plan for retirement within the Servant Solutions Retirement Plan can provide advantageous tax results for many participants. Each person's situation is different, so it is important that participants carefully make decisions that work best for them. For example, for nonministerial employees, Roth contributions often may be the best strategy for lowering overall taxation. However, a minister would likely want to continue making contributions pretax because he can then make tax-free withdrawals in retirement, using the housing allowance. Be sure to consult your individual tax expert to see how this applies to your personal tax situation.
Manning Brown, Director of Regular Baptist Chaplaincy

March has seen a marked increase in interest in the chaplaincy ministry. I received three applications. I am thankful to work with the chaplaincy committee.
I have officially started serving as the chaplain for my local police department. It is a joy to meet the men and women in the department, and I have already experienced (and enjoyed) my first ride-along. I also attended police chaplaincy training, sponsored by the Billy Graham Evangelistic Association. It was informative and extremely beneficial. The need for Christ in the lives of our men and women in blue is greater than ever.
Please continue to pray for our nearly 100 chaplains serving our country and their communities. Your support for this ministry is vital as chaplains provide Christ-centered counsel, comfort, and care. To give, please visit RegularBaptistChaplaincy.org.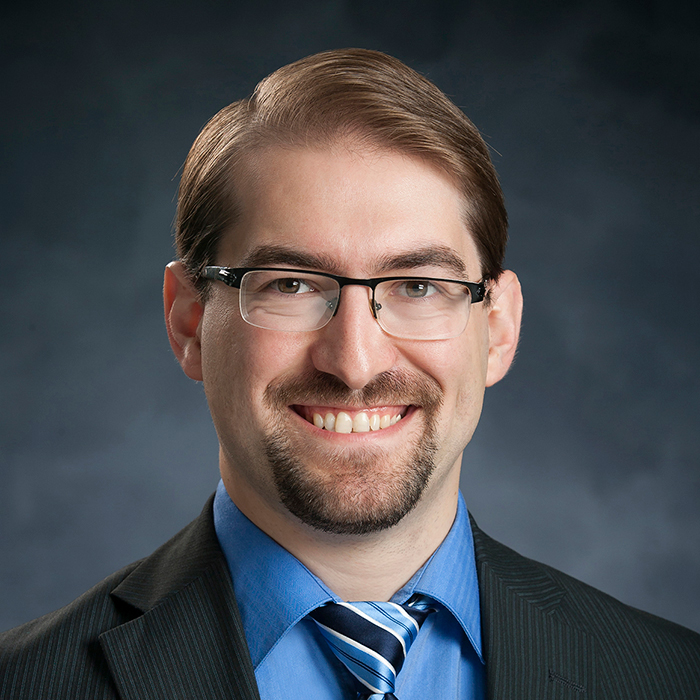 David Gunn, Director of Regular Baptist Press

Many of the books in RBP's Regular Baptist Books catalog (which covers a variety of topics on doctrine, church history, and Christian ministry) will soon be available in digital format on the Logos Bible Software platform. These volumes are currently in pre-pub status, which means their release on Logos will be guaranteed only if a sufficient number of preorders are placed. Preorder here.
Clare Jewell, Director of Regular Baptist Church Planting and Regular Baptist Builders Club
Regular Baptist Builders Club is gearing up for a big announcement later this month! We are excited to move forward in our efforts to fuel the ministry health and reproduction of leaders and churches within the GARBC. More to come before the end of April.
In March I had a great opportunity to share with pastors and wives of the DelMarVa Baptist Fellowship. We focused on how to engage in effective ministry in the 21st century, especially in outreach, disciple making, and leadership development. If you would like me to share these or similar topics with your church or group, please contact me at cjewell@garbc.org.
Our first Leadership Pipeline Training Cohort started March 18. I'm very excited to engage churches in developing leaders!
Please pray for the Regular Baptist Builders Club board as we review grant applications in May.
In honor of the Day of Pentecost and the birthday of the church, Regular Baptist Builders Club and Regular Baptist Church Planting are cooperating with ABWE EveryEthne to engage churches in a week of prayer for church planting in North America from May 23 to 29.
Our ministry is asking you and your church to sign up for the week of prayer at Week of Prayer – EveryEthne. We are also asking your church to receive a special offering on Church Plant Sunday May 23 and consider donating it to Regular Baptist Builders Club at Donate | Regular Baptist Builders Club. Your church could also consider donating the offering to a church planting agency of your choice, a church plant, or a church planter.
Jesus promised to build His church. Let's join Him by helping to fuel the health and growth of church plants and church planters.
REGULAR BAPTIST MINISTRIES  TEAM ITINERARIES
(Many events on directors' itineraries have been canceled to combat the spread of COVID-19.)
Mike Hess
National Representative
Assisting pastors and churches in the GARBC
April 22–23: Baptist Northwest state meetings, First Baptist Church, Colville Washington
April 25: First Baptist Church, Colville, Washington
David Gunn
Director of Regular Baptist Press
Representing Regular Baptist Press and resourcing churches
April 17–21: Alpha-Omega Conference, CrossPointe Community Church, Redding, California
April 19: Weed Berean Church, Weed, California
April 21: Grace Baptist Church, Redding, California
Manning Brown
Director of Regular Baptist Chaplaincy
Representing Regular Baptist Chaplaincy and resourcing churches and chaplains
On hold due to COVID-19
Clare Jewell
National Church Planting Coordinator for Regular Baptist Churches
Director of Regular Baptist Builders Club
Assisting in church planting and developing leaders
April 1: Missions Conference, Alaska Bible College
April 11: Faith Baptist Church, Salem, Oregon
April 20–21: EveryEthne Be the Church Conference, Chapel Pointe, Hudsonville, Michigan
April  22–23: Baptist Network Northwest Conference, First Baptist Church, Colville, Washington
Mark Johnson
GARBC Treasurer/Controller
Representing Regular Baptist Ministries and resourcing churches
On hold due to COVID-19