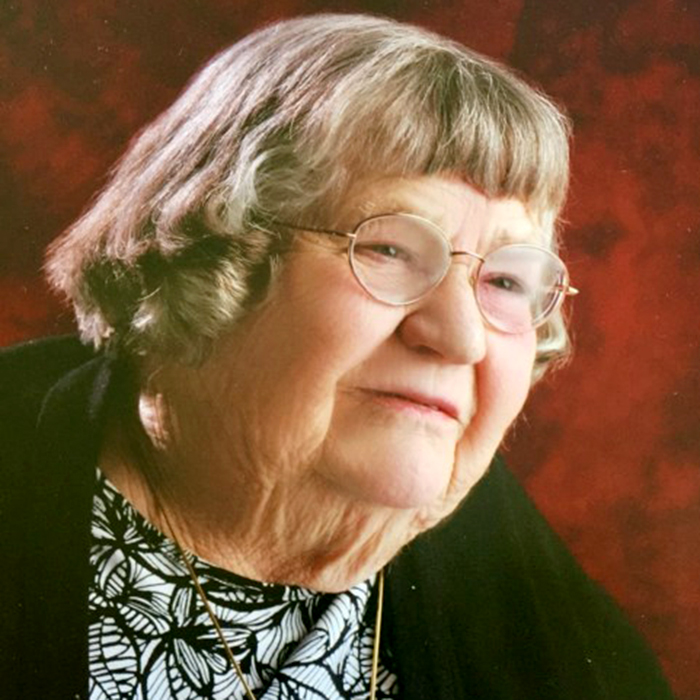 SEATTLE, Wash.—Hope V. Talen, a pastor's wife who helped plant Baptist churches throughout the Northwest and later served as a missionary, died March 14. She was 98.
Married at 20, Hope moved with her husband, Herb, to New York, Washington, D.C., and finally Pasco, Washington, while Herb served in the Navy. The couple had five children during that time. In the 1950s, feeling called to full-time ministry, Herb and Hope attended Baptist Bible Seminary in Endicott, New York, together. They returned to the Northwest and, with the Fellowship of Baptists for Home Missions, ministered in churches in Tacoma, Basin City, Bremerton, Kirkland, and Walla Walla, Washington, and in Pierce, Idaho, until Herb's death in 1987.
Adventurous, Hope was happiest serving the Lord in foreign lands. After Herb died, Hope became a missionary in Hawaii. She spent four years helping missionaries there and working with international students. Later she traveled extensively with International Partnership Ministries to support missionaries abroad by connecting them with U.S. churches and providing many of the missionaries' needs. Through her endeavors, she helped fund several projects, including a school in Paraguay, Hope Christian School, which proudly bears her name.
Hope served the Lord faithfully up until her final days, and for the last several years she led three Bible studies a week at the nursing home where she lived. She was in awe of all the Lord accomplished through her service to Him and is rejoicing with her Savior in Heaven!
She was preceded in death by her husband, Herb, and their sons Samuel and Joseph.
She is survived by her daughter, Gretchen Stucky; her sons John and Tim; 12 grandchildren; 33 great-grandchildren; and 13 great-great-grandchildren.