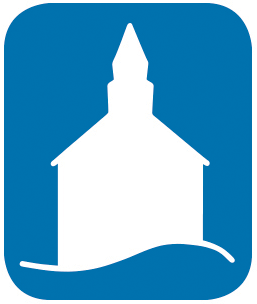 NEWS FROM REGULAR BAPTIST MINISTRIES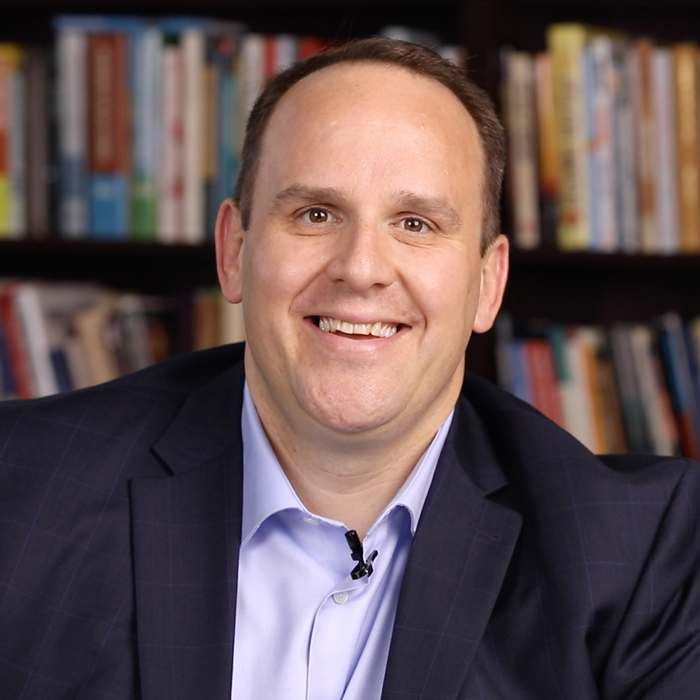 Mike Hess, GARBC National Representative

Everywhere we look people have serious needs that can be met only by our all-sufficient God. All around us people are hurting and grieving; they are full of anxiety and fear; they are struggling with enslaving sins, experiencing relational conflict and marital turmoil, seeing political divisiveness and economic stress, and feeling the overall struggle of living in a fallen world. But we say with absolute confidence that our God and His Word are sufficient for each of these challenges (2 Pet. 1:3). We have the message of hope—the message of a crucified and risen Savior—to bring to a world enslaved with chaotic fear and anxiety. We have the opportunity to share the message of love and hope to a world cowering in despair and grief. May our fellowship of churches continually be fully committed to marching forward with this message of hope for God's glory.
Regular Baptist International

Like churches in the United States, churches around the world have had to change the way they minister due to COVID-19 restrictions. This past month we received several reports of churches in India doing just that. Churches in India have been able to help their communities reduce the spread of the coronavirus by distributing health supplies, in turn allowing these churches to publicly present the gospel. Many churches also took advantage of the time by tackling construction projects. We rejoice with Dr. Chatla Devasahayam for the church buildings being built in Mantripaloe, Dokiparru, and Choragudi, India. We give praise that Dr. Jermi Babu was able to connect with 60 new families by distributing hand sanitizer. We are thankful for how God is at work through Regular Baptist International. Your donations to Regular Baptist International continue to have a significant impact around the world!
Mark Johnson, Treasurer and Controller

We are overwhelmed with gratitude by the outpouring of generosity toward Regular Baptist Ministries in response to the financial losses resulting from the pandemic. As of this writing, dozens of churches and individuals have given a total of $49,000 to Regular Baptist Ministries, which has helped us retain employees and continue operating in the face of significant sales reductions. A wide financial gulf remains, and we trust in God to provide for every need. Thank you for your continued prayers and support—we cannot overstate the value of your friendship and participation in this ministry. Stay up to date on association news and see how churches are ministering to their communities by visiting us at www.garbc.org. Shop online for effective and doctrinally sound educational resources, including digital and specialized materials for today's ministry environment, at www.RBPstore.org.
Manning Brown, Director of Regular Baptist Chaplaincy

As a federally recognized ecclesiastical chaplaincy endorsing agent, Regular Baptist Chaplaincy endorses nearly 100 men and women to serve as ordained and nonordained chaplains in all facets of society. From ministering during times of crisis to providing a listening ear, our chaplains stand ready to provide Christ-centered counsel, compassion, and care. Your support is needed to ensure that the call to serve is answered. Join us as we intersect lives with truth at the points of greatest need.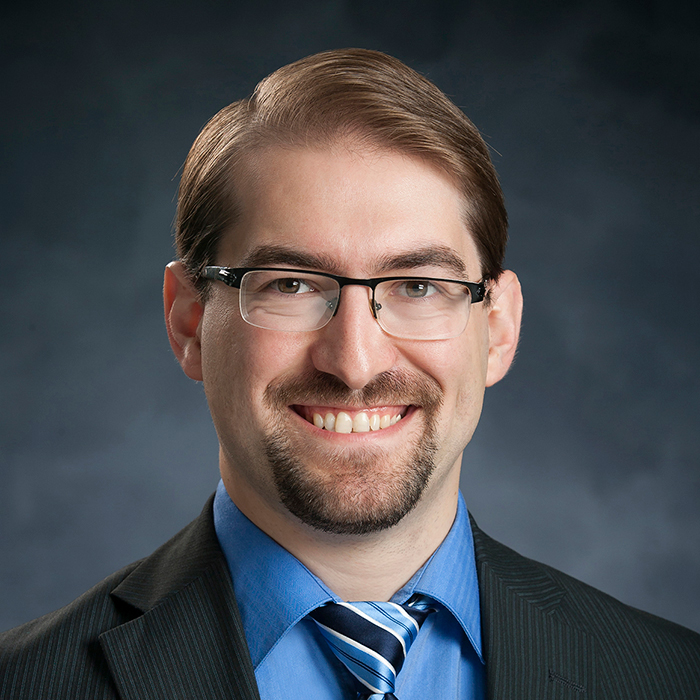 David Gunn, Director of Regular Baptist Press

Regular Baptist Press is pleased to announce the publication of Fearful and Wonderful: The God of Our Salvation by Amy R. Dunham. This women's Bible study examines the character of God as revealed in the book of Habakkuk. Whether you are riding high in the mountains, trudging through the muck of the valley, or simply wading through the mundane, God is still God. He still sees and hears you. He is unshaken and constant. He is a merciful judge. The power of His salvation can give you hope.
Fearful and Wonderful is available for preorder at RBPstore.org.
Clare Jewell, Director of Regular Baptist Church Planting and Regular Baptist Builders Club
We have completed training for the launch of six micro networks in January 2021. These networks are focused on reproducing leaders, planting churches, and revitalizing churches. We have networks starting in New Jersey, Pennsylvania, Michigan, Kansas, Colorado, and Idaho. We are also working with several pastors in Ohio to launch two or three more micro networks. This is exciting news! The goal is for each network to recruit three or four other churches to establish a leadership pipeline in 2021 and prepare for a church plant in 2022. Please pray for God to bless this effort and for this to continue to develop.
Our second church planter resident will be completing his residency this month. Jason Philip will continue to serve at All Nations Baptist Church in Queens, New York City, as he prepares to plant a church in the next couple of years. I will be visiting Jason and his supervising pastor in late October to review progress and make plans for the future plant.
I will also be meeting with Oscar Galan, the lead church planter of one of our newest church plants, a Hispanic church in Bryant, Arkansas. The parent church pastor from San Diego will be joining us to discuss progress and plans for the future. Darrell Goemaat will be coming from the resource center to take pictures and help communicate what's happening in this church plant.
REGULAR BAPTIST MINISTRIES
TEAM ITINERARIES
(Many events on directors' itineraries have been canceled to combat the spread of COVID-19.)
Mike Hess
National Representative
Assisting pastors and churches in the GARBC
October
11: Good News Baptist Church, Grand Rapids, Michigan
13: Upper Peninsula MARBC meetings, Marquette, Michigan
November
2–3: M4 Pastors' Conference, Oswego, Illinois
16–17: Council of Eighteen meetings, Arlington Heights, Illinois
David Gunn
Director of Regular Baptist Press
Representing Regular Baptist Press and resourcing churches
Manning Brown
Director of Regular Baptist Chaplaincy
Representing Regular Baptist Chaplaincy and resourcing churches and chaplains
Clare Jewell
National Church Planting Coordinator for Regular Baptist Churches
Director of Regular Baptist Builders Club
Assisting in church planting and developing leaders
October
19: MARBC meeting, Flint, Michigan
20: MARBC meeting, Grand Rapids, Michigan
21: Church revitalization meeting, Grand Rapids, Michigan
22: Meeting with church planter resident Jason Philip, New York City
23–23: Church plant leadership meeting, Bryant, Arkansas
November
2–3: Promotional video filming in Atlanta, Georgia, for Baptist Builders Club
9–10: Missions conference at Trinity Baptist College, Jacksonville, Florida
16–17: Council of Eighteen meetings, Arlington Heights, Illinois
18: Baptist Builders Club board meeting, Arlington Heights, Illinois
Mark Johnson
GARBC Treasurer/Controller
Representing Regular Baptist Ministries and resourcing churches