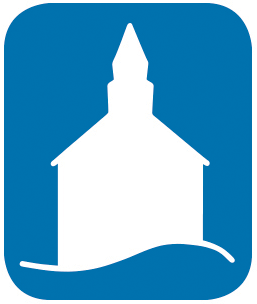 NEWS FROM REGULAR BAPTIST MINISTRIES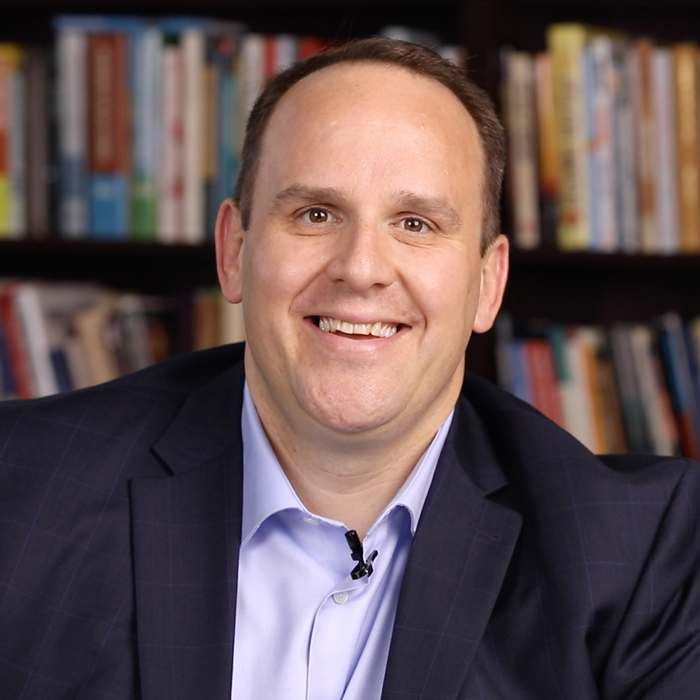 Mike Hess, GARBC National Representative

A few weeks ago the GARBC Council of 18 held its monthly meeting. The council gathered online instead of in person, since several council members had contracted COVID-19 and since the number of cases nationwide was seeing a massive spike. Despite our physical distance, God graciously chose to give us a fruitful, unifying, forward-thinking, and encouraging two days of meetings. I do not have the appropriate words to express my gratitude for the team I serve with—both the Council of 18 and the Resource Center staff. They're a tremendous team of hardworking and servant-hearted individuals focused on making disciples through healthy local churches. Please be alert in January for the announcement of some bold new initiatives. As the Lord tarries, we intend on using every God-given resource to reach souls and to see people grow and change into the image of Christ through the power of the Word. Thank you for all of your prayers and encouragement!
Regular Baptist International

Regular Baptist International continues to bless and encourage international partnering ministries by providing networking resources, discipleship materials, and compassionate care. This month we received word from partnering ministries of the theft of newly installed electrical wires at a church building, a famine, flooding, and a cyclone. While these situations have been difficult, our international partners see God at work and rejoice in the opportunities to minister to their communities and proclaim God's Word. Stay up to date with Regular Baptist International by subscribing to our monthly newsletter. Also, consider making a special year-end gift to Regular Baptist International's annual fund. The needs around the world are great, and your financial support makes this ministry possible.
Mark Johnson, Treasurer and Controller

As 2020 ends, I am reflecting on how extraordinarily reactive we have had to be this year. I'm sure this was the case for your church and your family too. While it was certainly necessary for a time, considering the extreme changes we all experienced, it is important in any ministry to make sure that reactive decision-making becomes the exception rather than the norm. With that in mind, as we look forward to 2021, our ministry team and the Council of 18 are aiming toward several key goals regarding finances and operations. Please join us in prayer as we plan for 2021 and into the future.
I am also reflecting on the incredible blessings God gave to us in 2020. Despite all the negatives of the pandemic, He led our paths through the year and enabled many aspects of ministry to thrive and be a blessing to churches across the country. We heard many wonderful stories of churches growing in spite of headwinds, changing the way they trained their children and adults in Christian education, and ministering to their communities in new and impactful ways. We pray the Lord will bless you in your ministry in 2021, and thank you for your prayer, support, and participation in our fellowship this year. Merry Christmas!
Manning Brown, Director of Regular Baptist Chaplaincy

Our chaplains remain as committed as they are busy. Our military and institutional chaplains continue to work through the challenges of ministering while maintaining proper protocols relative to COVID-19 restrictions. Many of our volunteer chaplains are unable to minister in person but are able to reach out through phone calls, video chats, and the like. While health concerns related to the virus require their own response, so do the growing number of collateral concerns, such as depression and anxiety. As we prepare the 2021 budget, the chaplaincy ministry is facing a budget shortfall. Awareness of Regular Baptist Chaplaincy and fundraising remain priorities. Please consider giving to Regular Baptist Chaplaincy as part of your regular missions support. Also continue to pray for our chaplains, their families, and this ministry as our chaplains remain on the front line of providing Christ-centered counsel, comfort, and care.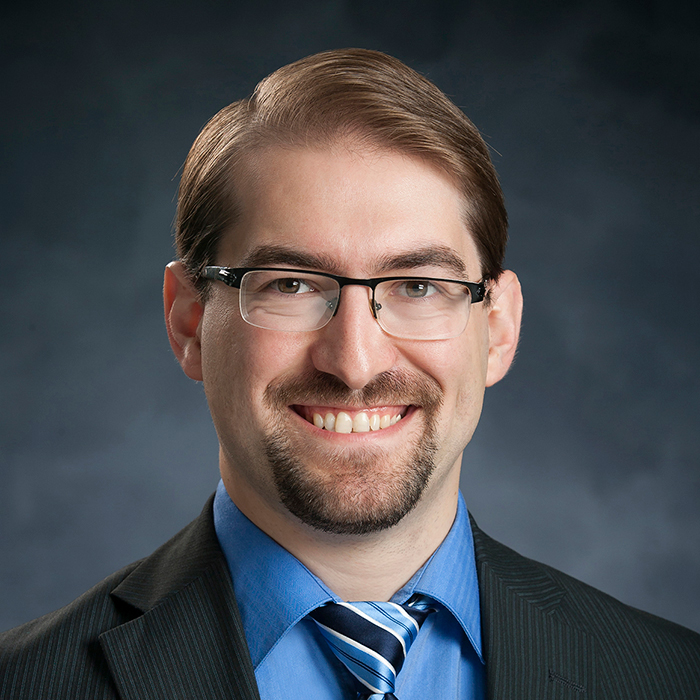 David Gunn, Director of Regular Baptist Press

How can pastors smash through 2020 ministry barriers? The September/October Baptist Bulletin provides answers. In light of the "deconversion" trend among young adults, Jacob Bier offers three tips for church leaders in "Engaging #Exvangelical." He points out in passing that "the United States is not the kingdom of God," while in "Kingdom Now?" Bruce A. Baker specifically addresses the kingdom and how the Bible is read. Then Brandon Crawford suggests an often-overlooked outreach tool in "Institutional Chaplaincy." Meanwhile, the leadership of Regular Baptist International has changed; read "Chris and Deb Hindal Retire from Regular Baptist International."
Clare Jewell, Director of Regular Baptist Church Planting and Regular Baptist Builders Club
Regular Baptist Builders Club is surging into the new year with plans to equip more churches with the resources and leaders necessary to grow, make disciples, and plant churches. Despite the challenges of COVID-19, we developed a network of GARBC pastors who joined a cohort to start micro networks for the purpose of reproducing leaders, planting churches, and revitalizing churches. If you know of someone who lives in the Midwest who would be interested in helping us fuel the health and reproduction of churches and leaders within the GARBC, please let us know.
Regular Baptist Builders Club has a Church Revitalization course available online. Register at The Church Renewal Project. In addition, Regular Baptist Builders Club is planning a fundraising dinner for the fall of 2021 in Indiana with a special guest. Details will be available in early spring 2021. We hope you will consider joining us!
You can stay up to date with Regular Baptist Builders Club by subscribing to our monthly newsletter. Also, please consider making a special year-end gift to Regular Baptist Builders Club's general fund, allowing us to the meet areas of greatest need. Your financial support helps us fuel the growth, reproduction, and revitalization of GARBC churches. Thank you and Merry Christmas!
REGULAR BAPTIST MINISTRIES
TEAM ITINERARIES
(Many events on directors' itineraries have been canceled to combat the spread of COVID-19.)
Mike Hess
National Representative
Assisting pastors and churches in the GARBC
On hold due to COVID-19
David Gunn
Director of Regular Baptist Press
Representing Regular Baptist Press and resourcing churches
December
27: Harvest New Beginnings, Oswego, Illinois
Manning Brown
Director of Regular Baptist Chaplaincy
Representing Regular Baptist Chaplaincy and resourcing churches and chaplains
On hold due to COVID-19
Clare Jewell
National Church Planting Coordinator for Regular Baptist Churches
Director of Regular Baptist Builders Club
Assisting in church planting and developing leaders
On hold due to COVID-19
Mark Johnson
GARBC Treasurer/Controller
Representing Regular Baptist Ministries and resourcing churches
On hold due to COVID-19