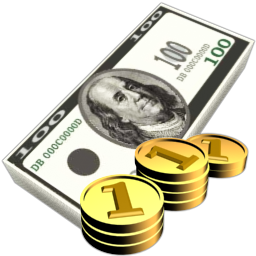 Conference Scholarships Help Pastors
Through the generosity of sister churches and individual donors, GARBC pastors and families in Ohio and Kansas are able to participate in the 2012 GARBC Conference who otherwise would not be able to attend due to lack of finances.
A scholarship-receiving pastor has expressed his gratitude: "Thanks so much for all the help. Told the kids about the conference and they are really excited already. I also got the check. What a blessing! Thanks to all the folks who gave so that we could participate this year."
Would you like to encourage a fellow pastor and help him attend the GARBC Conference? You can donate now to lend financial support, designating "GARBC Conference scholarship fund" in the comments box.
Children's Workers Minister at GARBC Conference

Not only does the GARBC Conference offer a terrific program for adults, but it hosts an outstanding program for teens and children as well. The children will enjoy "Timothy Camp" for the week, including fun water activities on Tuesday afternoon, under the direction of Pastor Richard and Colleen Woodruff and Pastor Matt and Julie Carpenter. Please pray for these couples, and also for Pastor Ted and Karen Herron as they head up the nursery, and Pastor Ken and Victoria Young as they lead the preschool. These servants value children highly, following the model of Jesus Christ.